Skincare treatment plans
A chronic, itchy, inflammatory skin condition which can affect people of all ages. There are many different types of eczema, the most common of which is Atopic Eczema.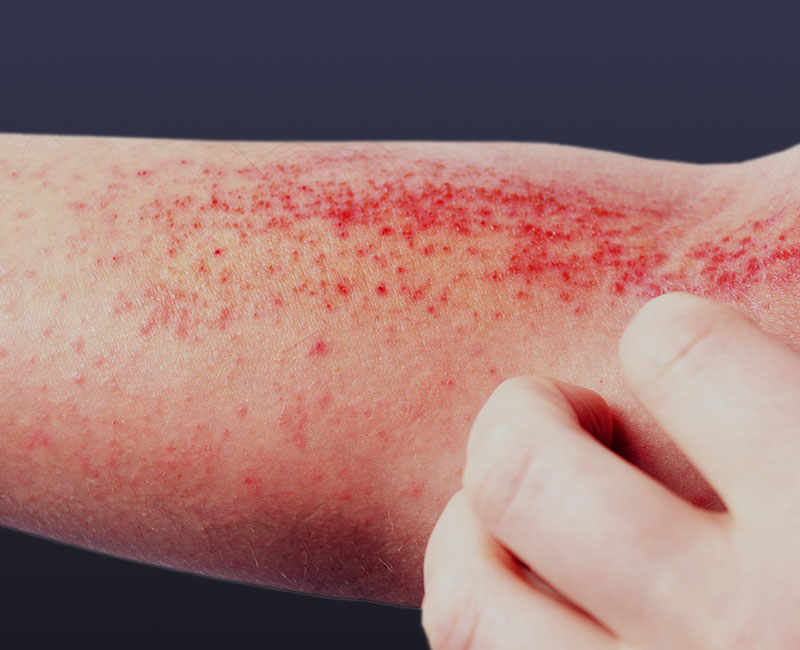 A condition which usually results in the skin becoming red, flaky, crusty and itchy. The affected skin usually looks like it is covered in silver scales.
Treatments: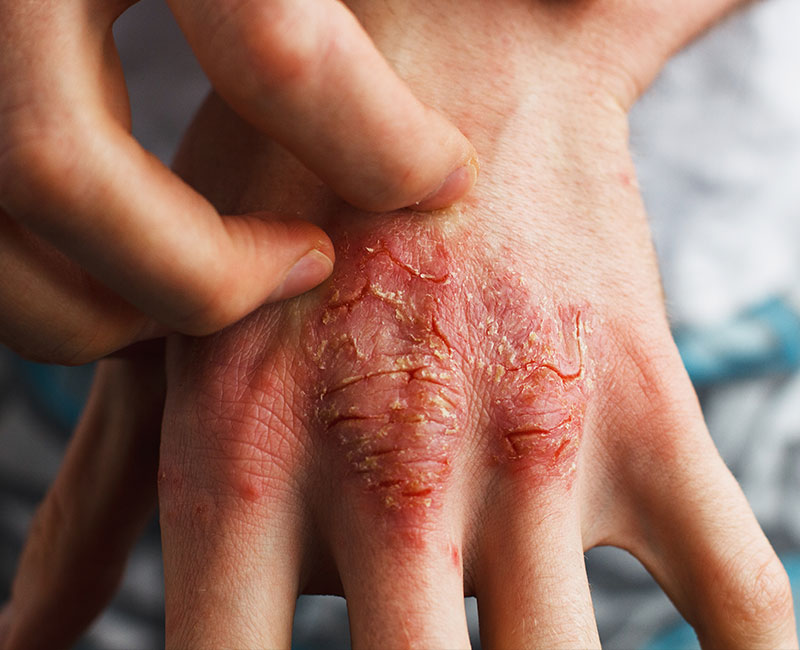 Acne Treatments including prescription creams, lotions, solutions & tablets. Consult our doctor today.
Treatments: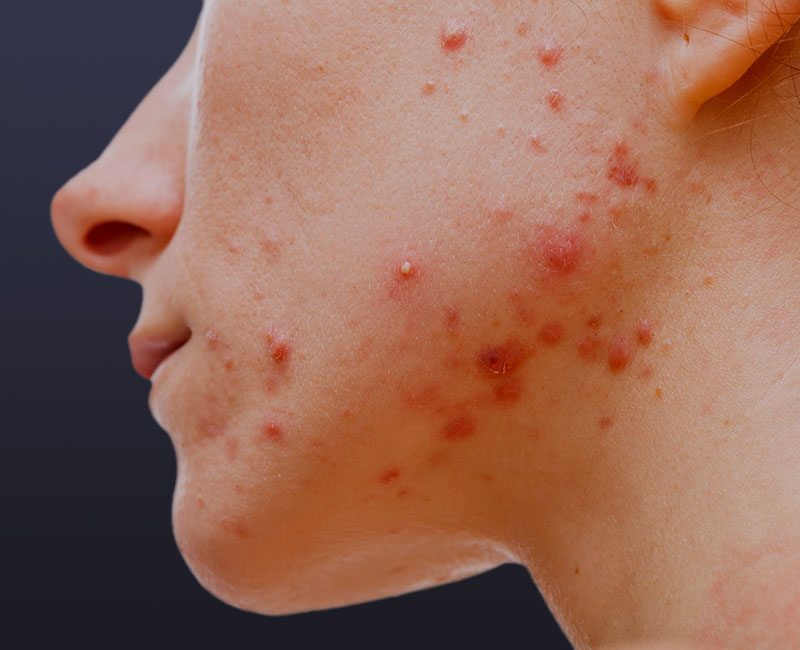 Let's take care of it

01.
Complete an online visit
Tell us about your medical history and symptoms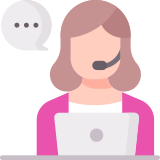 02.
Get personalised care
We'll provide you with a tailored treatment plan from a UK registered doctor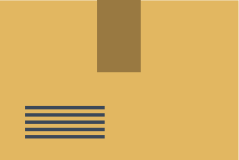 03.
Get next day delivery
Receive genuine medication shipped discreetly to your door
Meet our team
PrivateDoc is happy to introduce you to some of our leading UK licensed clinicians.