Skincare treatment plans
Most of us will experience skincare issues at some stage of our lives. At Privatedoc our skin care prescriptions allow you to get the treatment you need fast, but also help to provide preventative treatments and maintenance treatments to keep your skin radiant and clear year-round.
More than just an online prescription, our skincare treatment plans provide ongoing support to prevent and treat future breakouts. Good skin starts here.
Let's take care of it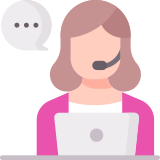 02.
Get personalised care
We'll provide you with a tailored treatment plan from a UK registered doctor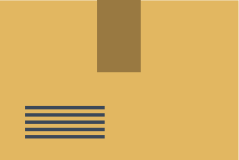 03.
Get next day delivery
Receive genuine medication shipped discreetly to your door
Meet our team
PrivateDoc is happy to introduce you to some of our leading UK licensed clinicians.