Unfortunately we no longer cover smoking cessation treatment at PrivateDoc, we do however cover a range of health conditions including weight management, skincare, hair loss, allergy relief, erectile dysfunction and more.
Please contact your GP if you are looking for help with stopping smoking.
In an emergency, please call 111
We're here for you
As an Online Digital Health Clinic we are fully regulated by the CQC and provide the highest standard of service to our patients possible, making your medication simple.
Our friendly team is always at hand to help with any questions you may have and our process is as speedy as it is simple.
Let's take care of it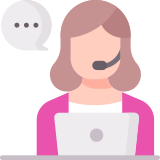 02.
Get personalised care
We'll provide you with a tailored treatment plan from a UK registered doctor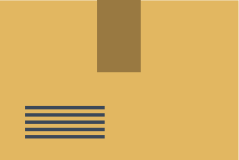 03.
Get next day delivery
Receive genuine medication shipped discreetly to your door
Care you can count on
We make your medication simple. We understand our patient's needs and we keep our service simple and transparent in order to help you when you need it most.
We are CQC registered with UK licensed GPs and a 5- star service as standard.
You can find some of our reviews here: