Skincare
support?
Irritating skin condition and unable to see your doctor?
You can get relief at PrivateDoc
01.
Complete an online consultation
Simply answer some qustions, describe your symptoms and upload some photos.
02.
Reviewed by the Doctor
One of our experienced GPs will review your consultation and make a diagnosis.
03.
Buy your prescription
If treatment is appropriate, a prescription will be issued by the doctor for you to access and receive via our next day delivery service (Monday - Friday).
Why use our consultation service?
Access support from UK registered Doctors working in the NHS as GPs
Open all day, every day, all year round
If appropriate receive treatment directly from PrivateDoc, dispensed by our pharmacy in Edinburgh
No need to leave your home or make a Zoom call
Next day delivery (Monday - Friday)
Fast and effective consultation process
Complete an online consultation
Skin complaint diagnosis
Often we do not know what is wrong with our skin or how to treat issues when they arise, so it is important to get the right treatment and support.
Let's take care of it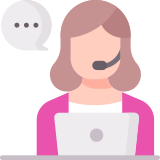 02.
Get personalised care
We'll provide you with a tailored treatment plan from a UK registered doctor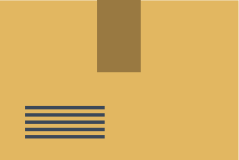 03.
Get next day delivery
Receive genuine medication shipped discreetly to your door
Meet our team
PrivateDoc is happy to introduce you to some of our leading UK licensed clinicians.