Skin complaint diagnosiss
Often we do not know know what is wrong with our skin or how to treat issues when they arise, so it is important to get the right treatment and support.
Skin consultation £19.99
Skin consultation £19.99
Our simple consultation first process enables you to complete a consultation with a doctor, submitting photos of the affected skin and answering a set of questions that will enable a diagnosis where possible.
Common skin conditions can even include:
Acne
Skin rashes
Severe insect bites
And more...
START SKIN CONSULTATION £19.99
Find out more about the PrivateDoc skin clinic
Let's take care of it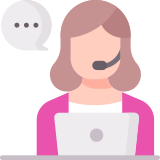 02.
Get personalised care
We'll provide you with a tailored treatment plan from a UK registered doctor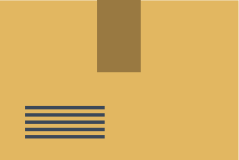 03.
Get next day delivery
Receive genuine medication shipped discreetly to your door
Meet our team
PrivateDoc is happy to introduce you to some of our leading UK licensed clinicians.