Here at PrivateDoc, we know that choosing to be prescribed medication online can be a daunting process, which is why we go that extra mile to ensure our patients are cared for every step of the way. The consultation is simple and easy, whilst remaining effective to help us discover what's best for you. Our patients are always our priority and we pride ourselves on our excellent service. Here's what to expect:
Step 1: Your simple online consultation
This easy consultation can be completed from the comfort of your own home in a matter of minutes and is where we get to know you and your medical needs.
To make sure we treat you effectively this is an essential step in our process and will enable us to treat you safely. It is important to answer the questions wholly and honestly so that we can give you the most appropriate & effective advice and treatment, tailored to you.
During your consultation, you'll be asked if you'd like to choose your preferred medication, don't worry if you don't know what to select, you can also allow our doctors to choose for you. We use a consultation first treatment process where patients are able to jointly consider their treatment options with the doctor reviewing the consultation.
Next, we ask for your payment details, this simply enables us to press go on the delivery as soon as the doctor approves the prescription - so it helps bring your treatment to you faster.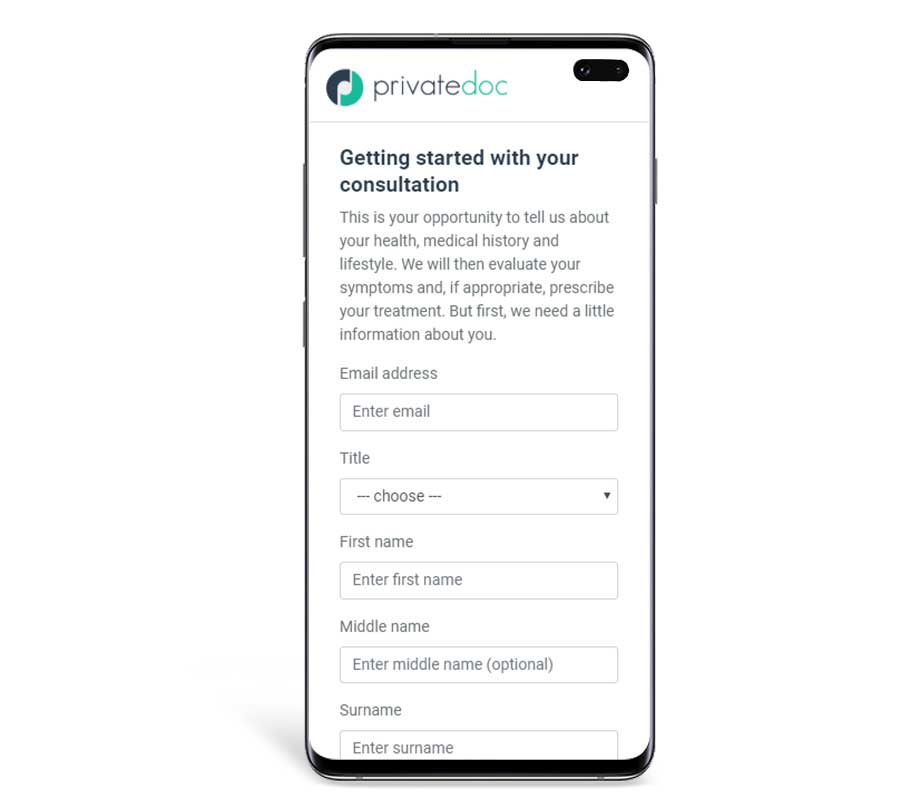 Step 2: The Doctors review
All your details are sent to one of our friendly GMC registered doctors to approve. They'll check all your answers over fully and may come back to you with any questions they need, which will allow them to prescribe your treatment safely and effectively.
If there are no questions needed, your doctor will approve the medication and your order will be ready to dispatch.
In some circumstances, a medication may not be suitable for you, in these instances, your money is refunded and the doctor will let you know that the medication is unsuitable for you. Don't be disheartened by this, it is always for your own safety.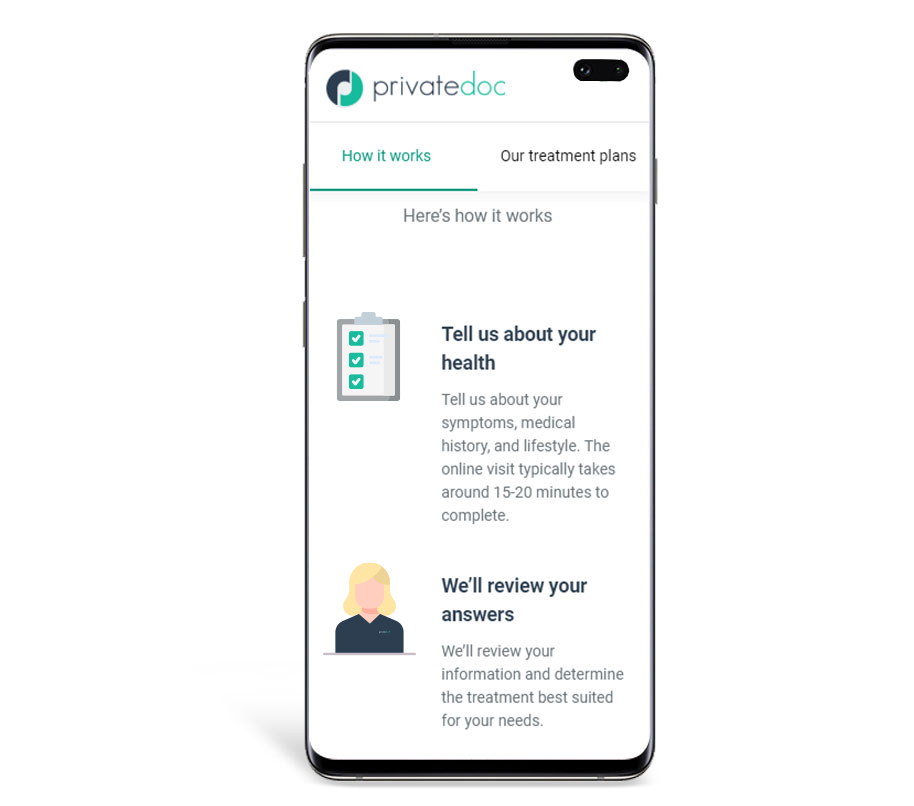 Step 3: Your medication is on the move
Once the payment has been taken and the medication is approved we quickly dispatch your medication to get it on the move as quickly as possible. Your medication is shipped in discreet plain packaging via DPD or Royal Mail depending on your location.
Any prescriptions completed before 2 pm will be shipped out to you the same day. We keep you updated throughout with your parcel tracking number so that you can track your medication right to your front door.
Omnicare Pharmacy Limited
23-25 West Main Street
Uphall
BROXBURN
EH52 5DN
Registered Premises: 1107567
Superintendent Pharmacist
Christopher James Freeland – GPhC Registration number 2051750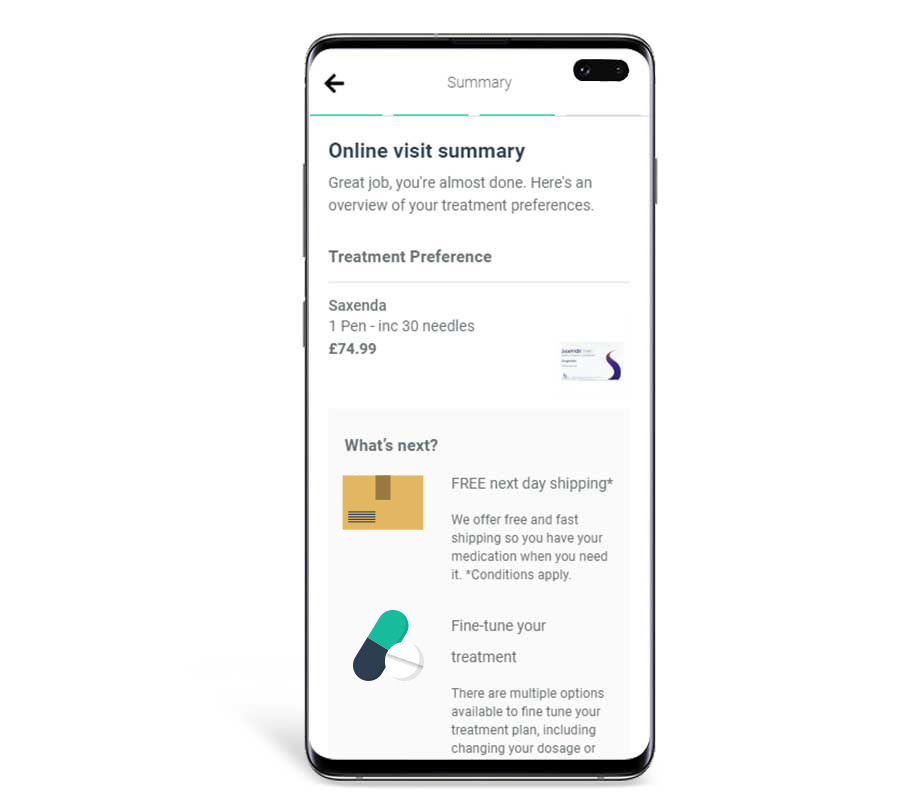 Step 4: Aftercare
We are here for the journey and some of our treatments require our excellent aftercare service. If you've joined one of our treatment plans, we will continue to be in touch weekly; you'll have access to our online patient portal to update your dosing and review videos from our GPs and you'll also have opportunities to book additional 1-1's with your doctor. The patient portal will track all your progress and update your doctor, so you can really see how far you've come.
When it's time for your next prescription, we'll send you a friendly reminder so you don't forget & review your medication with you if necessary.
We're always here to help.