1 —
Online Consultation
Enter your medical history and symptoms following our simple online questionnaire
Before you can receive any treatment, you must complete a free online consultation. The consultation is specific to your condition and will take just few minutes to complete. It is important to answer the questions wholly and honestly so that we can give you the most appropriate advice and treatment, tailored to you. During the consultation, you can choose your preferred medication or, if you have no preference, let our doctors choose for you.
If you do choose a medication, we will ask for your payment details so we can despatch the treatment as soon as possible if a consultation results in a prescription.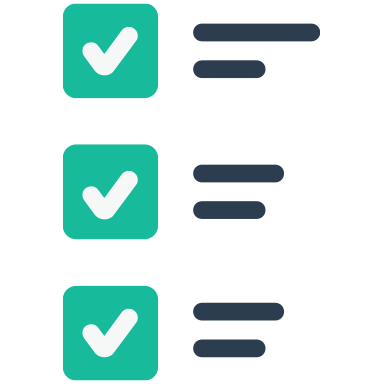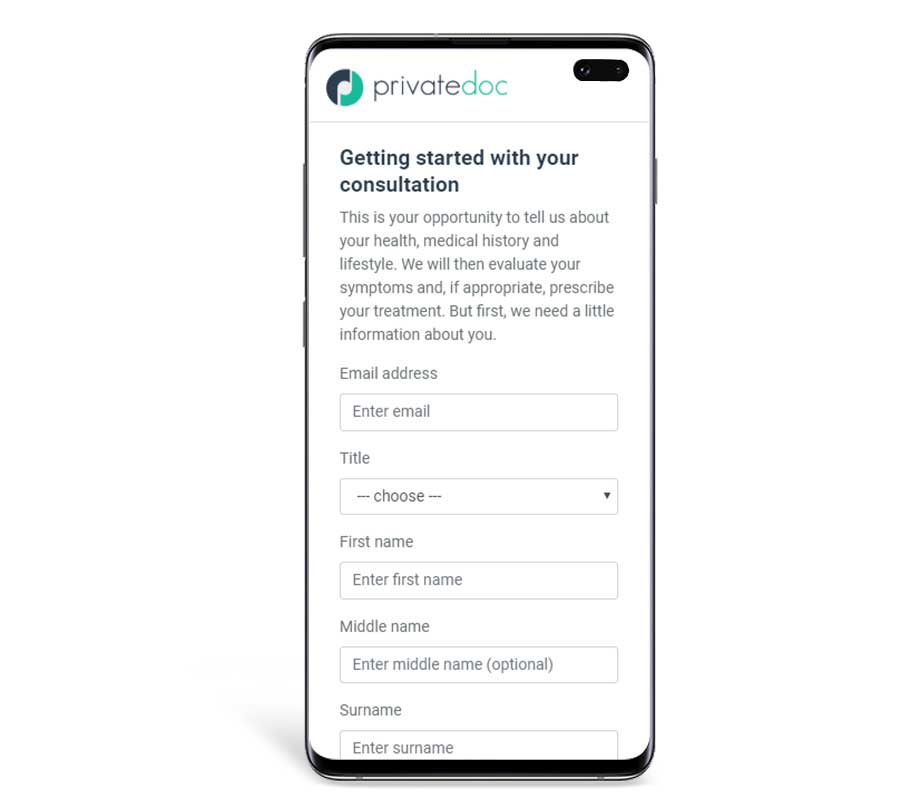 2 —
DOCTORS REVIEW
Your consultation will be reviewed by one of our GMC registered doctors
One of our doctors will review your consultation and, if necessary, contact you for further information. Our doctors must have all the information they need to prescribe medication safely and appropriately.
If you specified a preferred medication and our doctor agrees that it is suitable for you, your prescription will be sent electronically to our pharmacy partner. If our doctor chooses the medication for you, you will then be given the option to place an order, based upon their recommendation.
If our doctors do not approve your consultation, you will not be charged and the process will end here.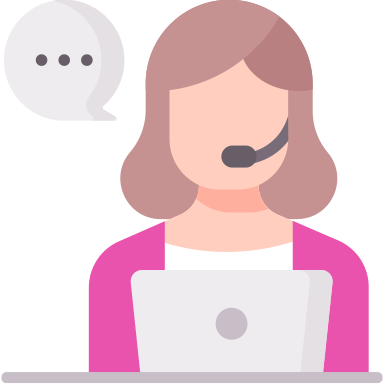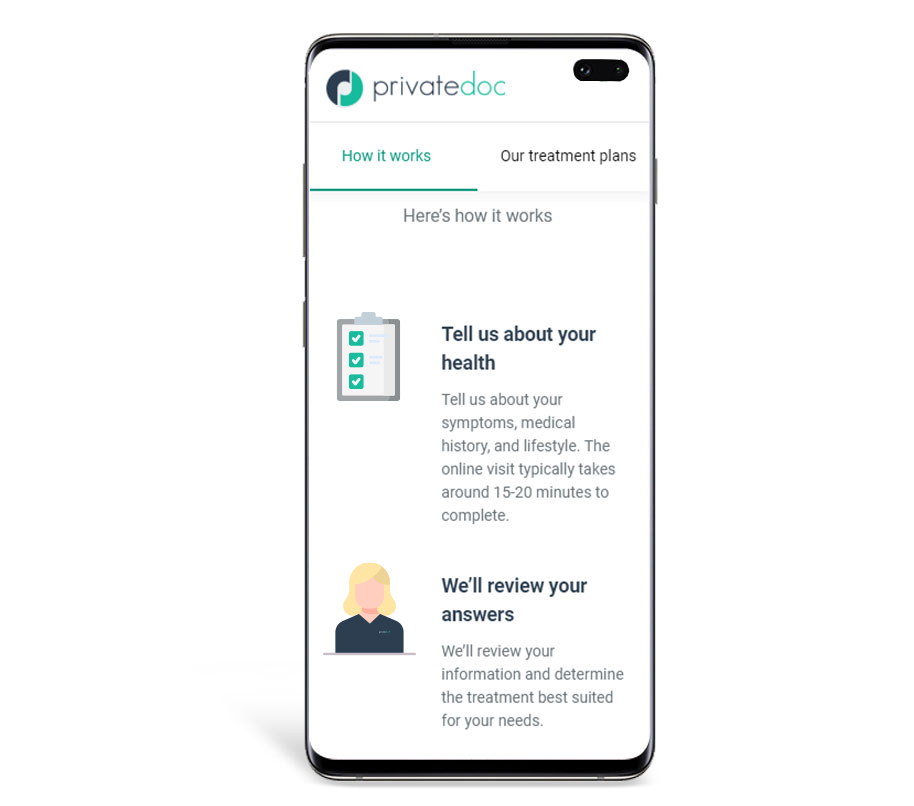 3 —
Pharmacy, DISPENSE and Delivery
Get your meds shipped right to your door.
Following your payment, our pharmacy partner will dispense your medication and ship it straight to your door. Your medication is shipped in discreet plain packaging via DPD or Royal Mail depending on your location.
Any prescriptions completed before 1 pm will be shipped out to you free of charge the same day. We will provide you with your parcel tracking number so that you can track your medication right to your front door.
Omnicare Pharmacy Limited
23-25 West Main Street
Uphall
BROXBURN
EH52 5DN
Registered Premises: 1107567
Superintendent Pharmacist
Christopher James Freeland – GPhC Registration number 2051750