Hair loss meds

prescribed online, delivered discreetly to your door

We will recommend a personalised treatment plan for you
Find out how PrivateDoc can help with your hair loss
A survey by the NHS in the United Kingdom suggests that 25% of men being to lose their hair before they are 30 years of age
Hair loss is very common in men and sometimes caused by reasons such as stress, illness, certain medical treatments, cancer treatment or iron deficiency. However, what you may be experiencing is commonly described as male pattern baldness, or androgenetic alopecia. This type of hair loss can affect you at any time after puberty, but becomes more common with age, and is thought to affect half of men over the age of 501.
Hair loss, or more specifically male pattern baldness (androgenetic alopecia), is caused by a combination of genetic and hormonal factors. Meaning often this is inherited from one or both of your parents. Your body produces a hormone called dihydrotestosterone (DHT). This potent hormone is produced from testosterone and causes changes in the hair follicles on your scalp. Your hair, produced by the affected follicles, becomes smaller in diameter, shorter in length and lighter in colour until the follicles shrink completely and stop producing hair.
The good news is that male pattern baldness will not harm your physical health, but it can affect your self-confidence. There are many treatment options available, including surgical, so, it is important to find the right treatment for you.
Hair loss treatments
Propecia (finasteride) belongs to a group of medicines called Type II 5-alpha reductase inhibitors. It is prescribed to men suffering from male pattern hair loss, also known as androgenetic alopecia. Propecia contains the active ingredient finasteride, which lowers the levels of dihydrotestosterone (DHT), stopping hair loss and encouraging regrowth. You may benefit from Propecia if you have mild to moderate, but not complete hair loss.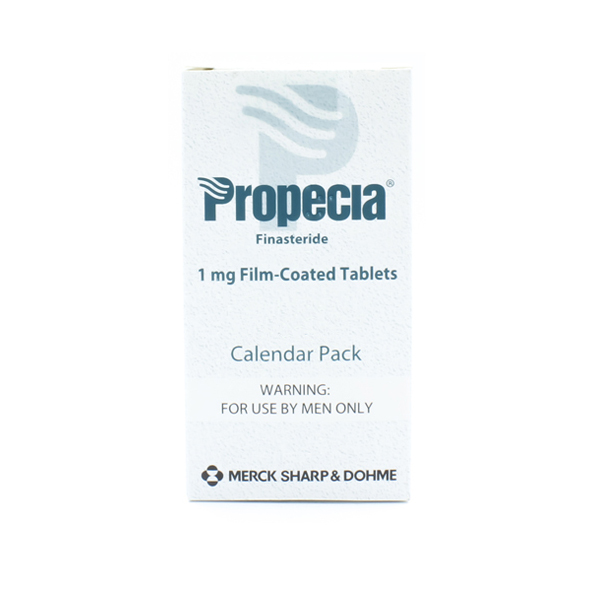 Finasteride belongs to a group of medicines called Type II 5-alpha reductase inhibitors. Finasteride is used to treat early forms of male pattern hair loss, also called androgenetic alopecia. Finasteride 1mg helps to maintain hair by reducing the amount of the hormone DHT in the blood. You may see an improvement within three to six months
Finasteride is the generic equivalent of the branded medication known as Propecia.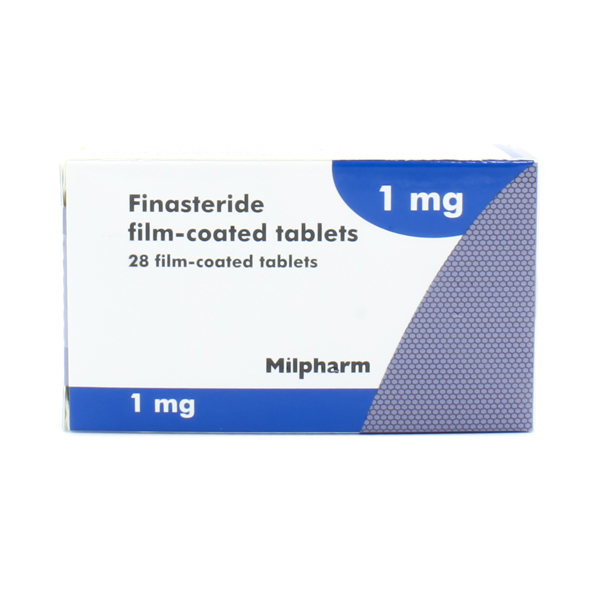 Regaine Extra Strength is a topical treatment for men experiencing male pattern hair loss. Regaine Extra contains the active ingredient minoxidil, at a strength of 5%, and is applied directly to the scalp to stimulate hair re-growth in as little as 8 weeks. It's effect on hair loss was an accidental discovery in the 1960s when it was prescribed orally for the treatment for high blood pressure and was found to stimulate hair growth as a side effect. It was eventually made available in the UK as a 2% topical solution in 19882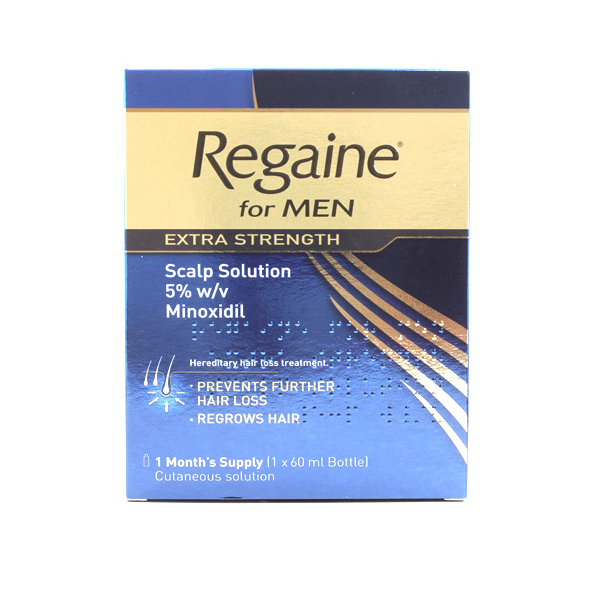 Let's take care of it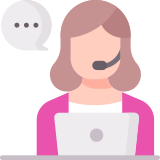 02.
Get personalised care
We'll provide you with a tailored treatment plan from a UK registered doctor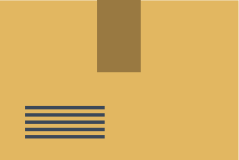 03.
Get next day delivery
Receive genuine medication shipped discreetly to your door
Frequently asked questions about hair loss
How effective are hair loss treatments?

No treatment is 100% effective, but the available treatments are found to work for many men. Regaine works for about 2 out of 3 men and is most effective in men under 40 who have more recently started to lose their hair3.Propecia/Finasteride has been found to slow down or stop hair loss in nearly 90% of men, around two-thirds of these men will also experience a regrowth of hair3.

Can I stop the treatment once my hair is restored?

Treatments for hair loss are very effective but are not a cure. This means that when you stop taking or using the treatment, the effects will gradually reverse and your hair loss will return. You may find this is not a problem as the treatment may have helped improve your self-confidence.

Are there any side effects of the treatment?

As with all medication, you may experience side effects with hair loss treatments. These are outlined in each of the individual treatment summaries. The more common side effects of Regaine Extra are headache, itching and dermatitis. 5-alpha reductase inhibitor treatments affect fewer than 1 in 100 men and may include difficulty in getting an erection and reduced sex drive.

What are the alternative treatments for hair loss?

Some men will choose to not treat hair loss and this is always an option. Other alternatives to medical treatment include hair transplants, scalp reduction surgery, or wearing a wig. More information is available on the NHS hair loss information page4. Many men, including celebrities, now also take the approach of shaving off all their hair, rather than have thinning hair.

Can you get hair loss treatment over the counter?

The only clinically proven treatment available to buy over the counter is Regaine. You can also obtain Regaine Extra Strength from this service after a brief consultation with one of our doctors.

How does my order arrive?

We understand the last thing you want is for your neighbours to know what is arriving at your door, which is why all our medicines are sent in discreet packaging, via DPD or Royal Mail. If we prescribe your medication before 1pm, your order will be shipped the same day. We provide you with a tracking number so you can track your parcel right to your door.
Meet our team
PrivateDoc is happy to introduce you to some of our leading UK licensed clinicians who will be supporting you through your hair loss journey.
Did you know?
Half of all men over the age of 50 experience hair loss1