Saxenda Unboxing Video
If you're starting our Saxenda weight loss treatment, here's what to expect from a Saxenda unboxing.
Welcome to PrivateDoc's Saxenda Unboxing. When you complete an online consultation with us, our team of Doctors will review your details and select the best treatment option for you.
As part of our 5-star service we've developed our very own PrivateDoc Patient Portal, here you can track your progress, watch video tutorials, contact your prescriber, keep your dosing updated and more; it really is the hub of your treatment plan, designed to keep you on track, motivated & losing weight safely and successfully.
How Saxenda Works
Saxenda injection pens are a proven weight loss treatment which works using the active ingredient Liraglutide. Our bodies produce a hormone called GLP-1 which helps regulate blood sugar levels following any food we eat. Saxenda works similarly to GLP-1. It also works by reducing the amount of glucagon your body produces. Glucagon is a hormone which works by inhibiting the action of insulin. As a result, it makes you feel less hungry, slows down the emptying of your stomach and makes you feel 'fuller' for longer.
Our Saxenda unboxing shows how safely and discreetly the medication is sent, in it's cooling packaging to maintain the correct temperature. Please watch the 'How to' videos within the PrivateDoc Patient Portal when your delivery arrives to learn more about how to store it and how to use the treatment.
At PrivateDoc, we put your health first.
We provide care you can count on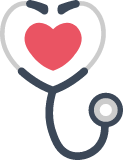 Friendly, expert GPs who specialise in helping you achieve a healthy BMI.

Free online consultation to assess the best treatment method for you.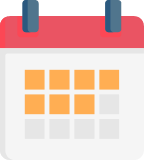 Continued support throughout your treatment with *monthly check-ins with your prescriber.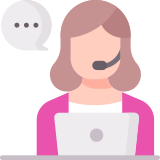 Excellent customer service - all your questions answered!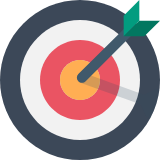 Effective prescriptions to support your weight loss efforts and make achieving your target weight easier.
Did you know?
Over 40% of the population has tried to lose weight at some point in the last 5 years – so you're certainly not alone