What is the Wegovy Dose Schedule for weight Loss?
Author : Adeel Arshad MPharm PIP, Pharmacist Independent Prescriber at PrivateDoc (12th April 2023)
Wegovy isn't available in the UK yet, however PrivateDoc is expecting Wegovy's launch to the UK market imminently in 2023.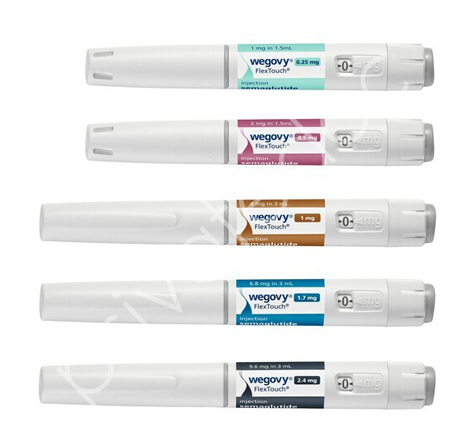 Whilst Wegovy hasn't been officially launched in the UK yet, and as of April 2023 it is currently not available to be prescribed to UK patients, however we do know a great deal about the drug from the successful clinical trials and the product's launch in the US.
Wegovy has been proven to be a very effective aid to weight loss and it is being heralded as a game changer in the medicated obesity market.
The Wegovy Dosage Schedule
Wegovy is a weekly injection and the dose is titrated on a monthly basis. The process is simple and consists of adjusting the amount of medication a patient receives in order to achieve a desired therapeutic effect. This involves starting with a low dose of Wegovy and gradually increasing it over a period of 5 months until the desired effect is achieved or until side effects become intolerable.
All patients commencing Wegovy and not transitioning from Saxenda will start on a weekly dose of 0.25 mg per week for four weeks. Once a patient has had four weeks of the starting dose they will titrate up to the next dose in the step up phase.

At month 5, patients will reach the maintenance dose of 2.4 mg and there are no further dosage increments available.
Do all patients have to reach the maintenance dose of Wegovy?
The use of Wegovy should be supervised by a qualified clinician who will be responsible for monitoring a patient's response to treatment and in particular any side effects that may arise.
In some circumstances patients may not be able to tolerate the higher dosages of Wegovy, but they will experience the benefits of treatment on a lower dose of the medication. In these circumstances patients will remain at the lower dose rather than stepping up to the maintenance dose of Wegovy.
Whilst not reaching the maintenance dose of Wegovy could be considered as an off license use of the medication, under the appropriate qualified supervision a medical judgement can be made on the appropriateness of continuation of treatment on a lower dose.
The importance of a treatment plan whilst taking Wegovy
It is important for patients to actively engage with their treatment plan when using Wegovy weight loss injections. Wegovy is a weekly injection that is titrated every 4 weeks from a starting dose of 0.25mg to a maintenance dose of 2.4mg weekly.
Patients should actively engage with their treatment provider and interact with follow up consultations for Wegovy when invited to do so.
A well managed treatment plan is essential for success with Wegovy and it is for this reason that PrivateDoc recommends that patients join the PrivateDoc Wegovy weight loss plan and use PrivateDoc as their single provider of treatment for Wegovy as part of weight loss management.
How do I transition to Wegovy from Saxenda?
It is important to note that Wegovy and Saxenda must not be used in conjunction with one another. Regardless of weight loss treatment, only one weight loss treatment should be used at any time.
If you are currently using Saxenda daily and wish to switch to Wegovy, our clinicians will advise you how best to switch medications.
Let's take care of it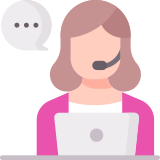 02.
Get personalised care
We'll provide you with a tailored treatment plan from a UK registered doctor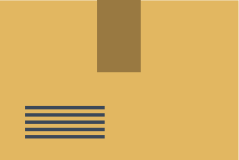 03.
Get next day delivery
Receive genuine medication shipped discreetly to your door
Did you know?
Over 40% of the population has tried to lose weight at some point in the last 5 years – so you're certainly not alone