Saxenda Starter Pack Unboxing
Want to know what to expect from your Saxenda starter pack, check out this unboxing with our GP Dr Alex:
Our process is easy; simply complete an online consultation with one of our friendly UK based GPs, have your medication selected & approved and then work your way through your treatment plan on our PrivateDoc Patient Portal, with regular check-ins & video guidance, dosage tracking & more.
The Saxenda Starter pack is perfect for new users with a guide on how to use Saxenda injection pens & access to your own online PrivateDoc treatment plan which will tell you how long a Saxenda pen lasts and when to increase your Saxenda dosage.
The Saxenda travel wallet is discreet and compact making it easy to take Saxenda with you whenever you're on the move, with a sharps bin included for your safety.
Starter pack £179
Our UK registered doctors support your weight loss efforts with fully personalised treatment plans to suit your lifestyle. We keep our process as simple as possible, with no hidden extra charges.
Our starter pack contains the following:
3 Saxenda pens
Travel wallet
Welcome guide
40 Needles
Sharps bin
Get started
We provide care you can count on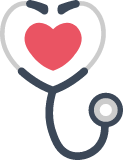 Friendly, expert GPs who specialise in helping you achieve a healthy BMI.

Free online consultation to assess the best treatment method for you.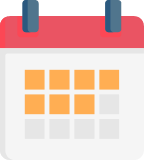 Continued support throughout your treatment with *monthly check-ins with your prescriber.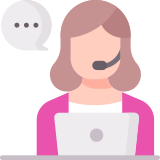 Excellent customer service - all your questions answered!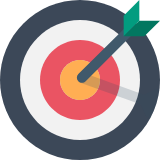 Effective prescriptions to support your weight loss efforts and make achieving your target weight easier.
Did you know?
Over 40% of the population has tried to lose weight at some point in the last 5 years – so you're certainly not alone