Buy Oxytetracycline online in the UK
Fully regulated, includes consultation and delivery
Oxytetracycline is a prescription-only skin treatment which belongs to a group of antibiotics known as tetracyclines used to treat bacterial infections, especially acne & rosacea.
Oxytetracycline tablets are for oral administration and are best taken on an empty stomach (1 hour before food or two hours after). If gastric irritation occurs, tablets should be taken with food.
Oxytetracycline tablets should be taken well before going to bed. Therapy should be continued for up to three days after symptoms have subsided.
Packs and prices
Prescription included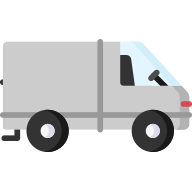 Next day shipping
We offer fast, next-day shipping on orders placed before 3pm, so you have your medication when you need it.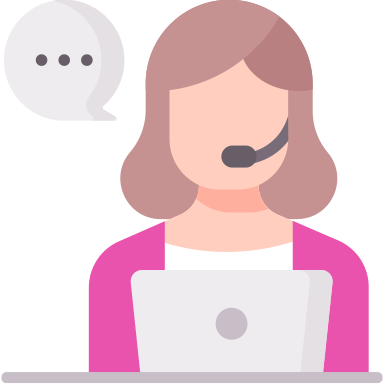 Continued support
You will have continued support from our doctor or our care team here at PrivateDoc.
How do I take Oxytetracycline?
The tablets should be taken orally ideally on an empty stomach (one hour before or two hours after food).
Your doctor will decide the most appropriate dose for you. The usual dose is 1-2 tablets(250-500mg) daily either as a single dose or in divided doses for three months.
Always use the medication as instructed by the doctor and follow the advice on the pharmacy label. If you do not understand anything ask your doctor or pharmacist before taking the medication.
Swallow the tablets whole whilst standing or sitting down. Do not take the tablets immediately before going to bed.
Dairy products should be avoided at the same time as taking oxytetracycline as these will adversely affect the absorption of the antibiotic into the patient's system.
Get Started
Can I buy Oxytetracycline online in the UK?
Yes, our service is completely legal and fully regulated. PrivateDoc is registered with the Care Quality Commission (CQC). All our doctors are registered with the General Medical Council (GMC), and our pharmacists are registered with the General Pharmaceutical Council (GPhC). Prescribing of any treatment follows the National Institute for Health and Care Excellence (NICE) guidelines as well as other leading national best practice guidelines. Our service is fully compliant with all the same regulatory bodies that also look after your family GP practice and your local pharmacy.
If following your consultation, our doctors confirm that prescribing treatment for you is safe and appropriate, they will issue an electronic prescription. Your prescription is sent to our partner pharmacy, who then dispense and despatch your medication. Our pharmacy partner is registered with the GPhC and supplies only genuine licensed medication – sourced through a fully auditable supply chain.
Our pharmacy partner is registered with the Medical and Healthcare products Regulatory Agency (MHRA) to allow it to send prescriptions to you using our delivery partner. They comply with the 'Medicines, Ethics and Practice' guidelines of the Royal Pharmaceutical Society (RPS).
Is it safe to buy Oxytetracycline online?
While many online retailers claim to supply genuine medicines, they may be unregulated, provided without a genuine doctor consultation and potentially very dangerous. You can rest assured, PrivateDoc is a fully registered digital health service. We have UK registered doctors that review and assess every consultation. All the medicines we supply are 100% genuine and fully regulated by the Medicines and Healthcare products Regulatory Agency (MHRA).
Let's take care of it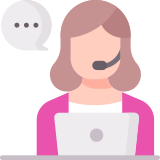 02.
Get personalised care
We'll provide you with a tailored treatment plan from a UK registered doctor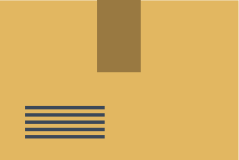 03.
Get next day delivery
Receive genuine medication shipped discreetly to your door