Buy Wegovy online in the UK
Fully regulated, includes consultation and delivery
Wegovy (semaglutide) is a self-injecting weight loss treatment. It contains the drug semaglutide, which mimics a natural hormone in the body called glucagon-like peptide-1 (GLP-1). GLP-1 is naturally released from the gut after a meal. Wegovy works by binding to GLP-1 receptors in the brain that can help control appetite and increase feelings of fullness.
Coming soon.

eligible patients will be notified when it becomes available.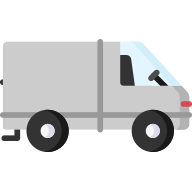 Next day shipping
We offer fast, next-day shipping on orders placed before 3pm, so you have your medication when you need it.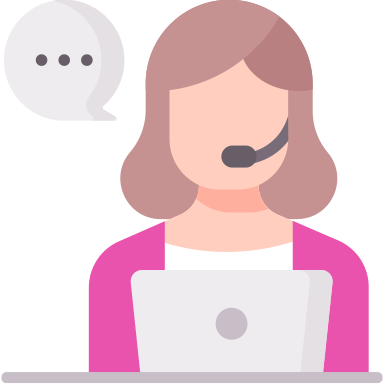 Continued support
You will have continued support from our doctor or our care team here at PrivateDoc.
Read our reviews
Coming soon.

Eligible patients will be notified when it becomes available.
How do I use Wegovy?
Wegovy is a prescription medication that is administered through subcutaneous injections once a week and should be used on the same day each week at the same time of day, if possible.
Wegovy comes in a pre-filled weight-loss injection pen. When you take Wegovy you need to gradually increase your dose on a monthly basis. This involves starting with a low dose of Wegovy and gradually increasing it over a period of 5 months until the desired effect is achieved or until side effects become intolerable.
All patients commencing Wegovy and not transitioning from Saxenda will start on a weekly dose of 0.25 mg per week for four weeks. Once a patient has had four weeks of the starting dose they will increase to the next dose in the step up phase

What is the Wegovy Dose Schedule for weight Loss?
Increasing the dose slowly over time should minimise any unwanted side effects, such as nausea, vomiting and diarrhoea.
You must continue with your new diet and exercise regime while you are taking Wegovy.
Always use Wegovy exactly how your prescriber has told you. Check with your doctor, pharmacist or nurse if you are unsure.
Can I buy Wegovy online in the UK?
Yes, our service is completely legal and fully regulated. PrivateDoc is registered with the Care Quality Commission (CQC). All our doctors are registered with the General Medical Council (GMC), and our pharmacists are registered with the General Pharmaceutical Council (GPhC). Prescribing of any treatment follows the National Institute for Health and Care Excellence (NICE) guidelines as well as other leading national best practice guidelines. Our service is fully compliant with all the same regulatory bodies that also look after your family GP practice and your local pharmacy.
If following your consultation, our doctors confirm that prescribing treatment for you is safe and appropriate, they will issue an electronic prescription. Your prescription is sent to our partner pharmacy, who then dispense and despatch your medication. Our pharmacy partner is registered with the GPhC and supplies only genuine licensed medication – sourced through a fully auditable supply chain.
Our pharmacy partner is registered with the Medical and Healthcare products Regulatory Agency (MHRA) to allow it to send prescriptions to you using our delivery partner. They comply with the 'Medicines, Ethics and Practice' guidelines of the Royal Pharmaceutical Society (RPS).
Is it safe to buy Wegovy online?
While many online retailers claim to supply genuine medicines, they may be unregulated, provided without a genuine doctor consultation and potentially very dangerous. You can rest assured, PrivateDoc is a fully registered digital health service. We have UK registered doctors that review and assess every consultation. All the medicines we supply are 100% genuine and fully regulated by the Medicines and Healthcare products Regulatory Agency (MHRA).
Let's take care of it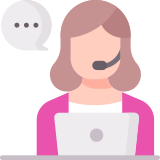 02.
Get personalised care
We'll provide you with a tailored treatment plan from a UK registered doctor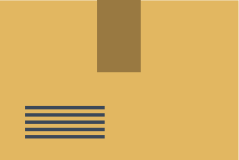 03.
Get next day delivery
Receive genuine medication shipped discreetly to your door