Buy Epiduo Gel online in the UK
Fully regulated, includes consultation and delivery
Epiduo is a topical gel used in the treatment for acne. It's two main active ingredients helps to reduce your acne whilst softening and peeling the outer layer of skin.
Apply a thin layer to the affected areas once a day at bedtime, being careful to avoid your lips, eyes and nostrils.
Packs and prices
Prescription included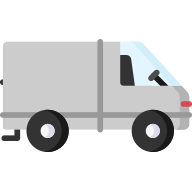 Next day shipping
We offer fast, next-day shipping on orders placed before 3pm, so you have your medication when you need it.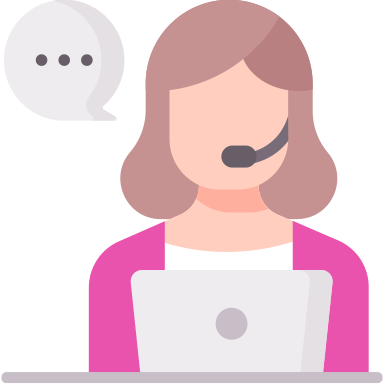 Continued support
You will have continued support from our doctor or our care team here at PrivateDoc.
How does Epiduo Gel work?
Epiduo is a topical gel for acne that is applied once a day and combines two active ingredients; adapalene (0.1%) and benzoyl peroxide (2.5%). Adapalene is a retinoid that works directly on the skin processes to help to reduce your acne and benzoyl peroxide is an antimicrobial that softens and peels the outer layer of skin.
Get Started
Let's take care of it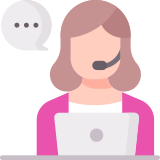 02.
Get personalised care
We'll provide you with a tailored treatment plan from a UK registered doctor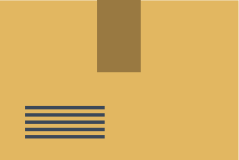 03.
Get next day delivery
Receive genuine medication shipped discreetly to your door