How much does Diprosalic Scalp Application cost?
Diprosalic Scalp Application costs from £31.99
Diprosalic Scalp Application can be applied to the skin to help reduce inflammation, redness and itching which is caused by common skin conditions such as eczema or psoriasis.
The recommended dose is to apply a few drops and gently rub into the on to the affected area of the scalp twice daily.
Packs and prices
Prescription included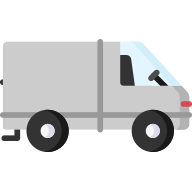 Next day shipping
We offer fast, next-day shipping on orders placed before 3pm, so you have your medication when you need it.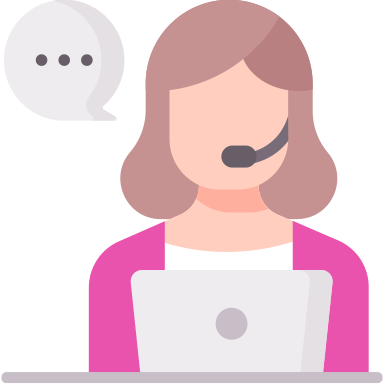 Continued support
You will have continued support from our doctor or our care team here at PrivateDoc.
How to use Diprosalic Scalp Application
All prescribed medication should be used in accordance with your prescriber's instructions.
The recommended dose for both adults and children is a few drops of the scalp application to be gently by completely rubbed into the affected area of the scalp twice daily.
The scalp application should only be used on the scalp and not any other part of the body.
Do no use a large amount of the scalp application over a prolonged period (daily for a number of weeks or even months).
All effort should be taken to avoid contact with the eyes.
In children the length of treatment should be restricted to a maximum of five days.
Refer to the patient information leaflet for additional guidance.
Get Started
Let's take care of it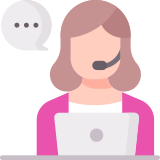 02.
Get personalised care
We'll provide you with a tailored treatment plan from a UK registered doctor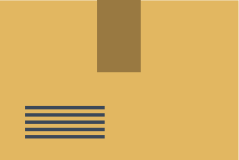 03.
Get next day delivery
Receive genuine medication shipped discreetly to your door