Buy Telfast Tablets online in the UK
Fully regulated, includes consultation
Telfast contains the antihistamine fexofenadine. It can be used in adults and children over 12 for the symptomatic relief of hay fever.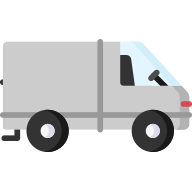 Next day shipping
We offer fast, next-day shipping on orders placed before 3pm, so you have your medication when you need it.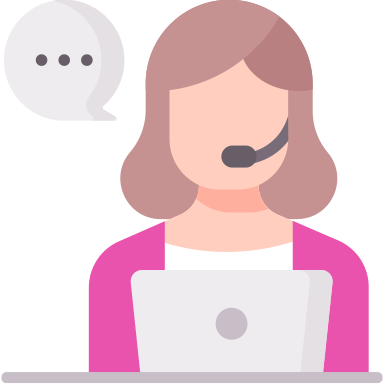 Continued support
You will have continued support from our doctor or our care team here at PrivateDoc.
What is Telfast?
Telfast (fexofenadine) belongs to a group of drugs known as anti-histamines. It can be used for the symptomatic relief of hay fever (sneezing, watery/red/itchy eyes, running/blocked/itchy nose and allergic rhinitis) in adults and adolescents aged over 12 years old.
The tablets are not recommended for use in patients under the age of 12.
Get Started
What dose of Telfast should I take?
Adults
The recommended dose is ONE tablet ONCE daily before a meal.
PrivateDoc does not provide services to patients below the age of 18.
This is the usual recommended daily dose (www.medicines.org.uk) however you should always take the medication as instructed by your prescriber.
Is it safe to buy Telfast Tablets online?
While many online retailers claim to supply genuine Telfast Tablets, they may be unregulated, provided without a genuine doctor consultation and potentially very dangerous. You can rest assured, PrivateDoc is a fully registered digital health service. We have UK registered doctors that review and assess every consultation. All the medicines we supply are 100% genuine and fully regulated by the Medicines and Healthcare products Regulatory Agency (MHRA).
Let's take care of it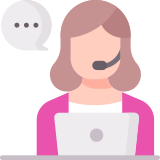 02.
Get personalised care
We'll provide you with a tailored treatment plan from a UK registered doctor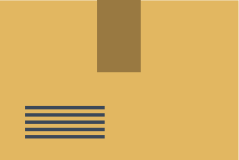 03.
Get next day delivery
Receive genuine medication shipped discreetly to your door