How much does
Sumatriptan

cost?

Sumatriptan costs from £24.99
Sumatriptan belongs to a group of medicines called serotonin receptor (5-HT1) agonists. It's a painkiller specifically used to relieve migraine attacks.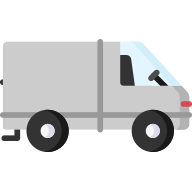 Next day shipping
We offer fast, next-day shipping on orders placed before 3pm, so you have your medication when you need it.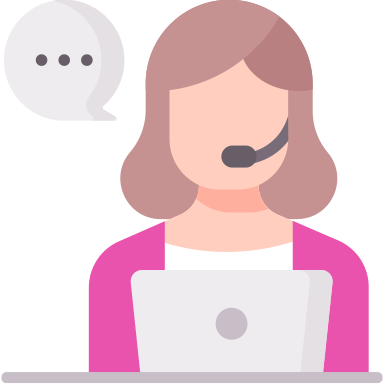 Continued support
You will have continued support from our doctor or our care team here at PrivateDoc.
What is Sumatriptan?
Migraine headaches are thought to result from the dilatation of blood vessels. Sumatriptan constricts these blood vessels, thus relieving the migraine headache.
Sumatriptan tablet is used to treat migraine attacks with or without aura (aura is a premonition usually connected with flashes of light, serrated images, stars or waves).
How do I take Sumatriptan?
Swallow the tablet whole with water. Preferably take as soon as possible after starting a migraine attack. Do not chew or crush the tablets. If you experience that the effect of Sumatriptan tablet is too strong or weak, contact your doctor or pharmacist.
If the first tablet has no effect Do not take a second dose for treatment of the same migraine attack even if the first dose would not alleviate the symptoms. Sumatriptan tablet can still be used for your next attack. If Sumatriptan tablet doesn't give you any relief, ask your doctor for advice.
If your symptoms start to come back If the symptoms are reduced after the first dose but later return, the dose may be repeated once, in rare cases a maximum of twice, during 24 hours. But at least two hours has to be waited between the doses. A daily dose of 300 mg must not be exceeded.
For further information and dosage please see the patient information leaflet
Let's take care of it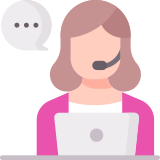 02.
Get personalised care
We'll provide you with a tailored treatment plan from a UK registered doctor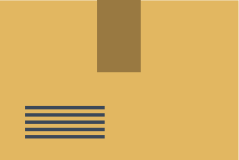 03.
Get next day delivery
Receive genuine medication shipped discreetly to your door