How much does Rozex Cream cost?
Rozex Cream costs from £25
Rozex cream is a topical treatment indicated for the inflammation caused by rosacea.
The average period of treatment for Rozex cream is three to four months. However, if a clear benefit has been demonstrated, continued therapy for a further three to four months period may be considered by the prescribing physician depending on the severity of the condition.
Before you apply Rozex cream, clean and dry the affected area(s) of skin thoroughly. Wash your hands after application. Rozex cream is for use on the skin only. Do not swallow it. If you accidentally do so, seek medical advice.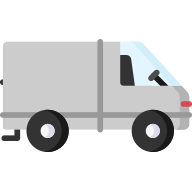 Next day shipping
We offer fast, next-day shipping on orders placed before 3pm, so you have your medication when you need it.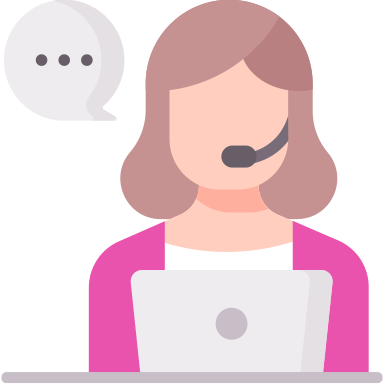 Continued support
You will have continued support from our doctor or our care team here at PrivateDoc.
How do I take Rozex Cream
Rozex cream is for topical use only, and should be applied as a thin layer to the affected area(s) twice daily (morning and in the evening). The areas to be treated should be washed beforehand with a mild cleanser and dried.
Treatment length is usually three to four months.
Get Started
Let's take care of it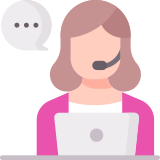 02.
Get personalised care
We'll provide you with a tailored treatment plan from a UK registered doctor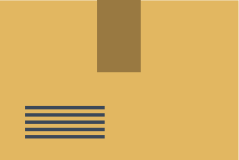 03.
Get next day delivery
Receive genuine medication shipped discreetly to your door