Ovranette

Ovranette is a monophasic 21-day contraceptive pill containing the active ingredients ethinylestradiol and levonorgestrel. It helps to make it harder for the sperm to penetrate the womb and to reduce the chance of a fertilised egg implanting in the womb. It is over 99% effective at preventing pregnancy if taken correctly.

Ovranette is a prescription only medicine, like any other prescription medication you must consult a doctor before using it.

PrivateDoc offers a confidential free consultation service that may result in you receiving a prescription for Ovranette if it is deemed appropriate and can prescribed safely. Complete a 100% free and secure consultation to explore your treatment options.
Who can take Ovranette
PrivateDoc will prescribe a 3-month supply of Ovranette contraceptive pill to women where Ovranette is suitable. Women qualify for Ovranette if:
They have been taking Ovranette for the last year.
They have had no problems with Ovranette in the last year.
They have had a face-to-face pill check-up for their contraceptive pill in the last year.
How much does Ovranette cost?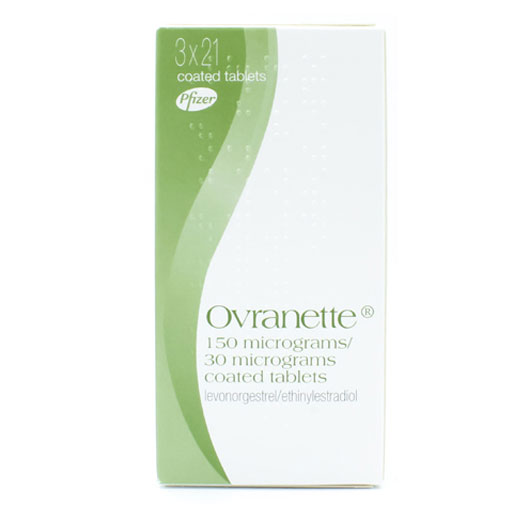 Packs and prices
Prescription included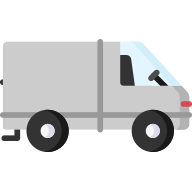 Next day shipping
We offer fast, next-day shipping on orders placed before 3pm, so you have your medication when you need it.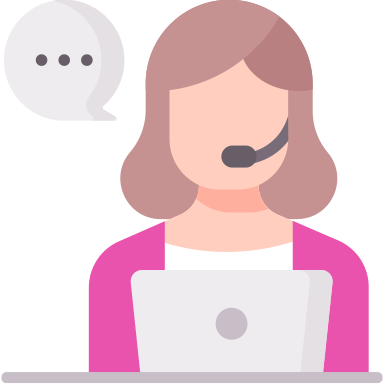 Continued support
You will have continued support from our doctor or our care team here at PrivateDoc.
How to take Ovranette
Take Ovranette every day for 21 days
Ovranette comes in strips of 21 pills, each marked with a day of the week.
Take your pill at the same time every day.
Start by taking a pill marked with the correct day of the week.
Follow the direction of the arrows on the strip. Take one pill each day, until you have finished all 21 pills
Then have a 7-day break when you will have your period.
Following the 7-day pill-free period start your new pack of pills on the 8th day.
Note – Swallow each pill whole, with water if necessary.
Get Started
Treatment Warnings
Do not take Ovranette if you:
Breastfeeding: < 6 weeks postpartum
History of confirmed venous thromboembolism (VTE). Known risk factors for VTE.
Arterial thrombotic disorders (Cerebrovascular accident or coronary artery disease) or a history of these conditions, or prodromal conditions (e.g. angina pectoris and transient ischaemic attack)
Smoking in women aged > 35 years who smoke > 15 cigarettes per day
Severe or uncontrolled hypertension
Known thrombogenic mutations, thrombogenic valvulopathies or congenital heart disease
History of migraine with focal neurological symptoms
Diabetes mellitus with vascular involvement
Systemic Lupus Erythematosus (SLE) with positive (or unknown) antiphospholipid antibodies
The presence of a severe or multiple risk factor(s) for venous or arterial thrombosis may also constitute a contraindication
Acute or severe chronic liver diseases, current or previous, as long as liver function values have not returned to normal
Presence or history of liver tumours (benign or malignant)
Known or suspected carcinoma of the breast or other known or suspected estrogen-dependent neoplasia
Undiagnosed vaginal bleeding
Hypersensitivity to the active substances
Meet our team
PrivateDoc is happy to introduce you to some of our leading UK licensed clinicians.