How much does
Lymecycline

cost?

Lymecycline costs from £24.99
Lymecycline capsules are used to treat acne by killing the bacteria which cause the infection and inflammation. It can also be used in combination with some other acne skin treatments.
Take one capsule with water once daily, preferably in the morning. The treatment programme is typically at least 8 weeks.
Packs and prices
Prescription included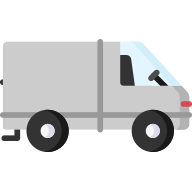 Next day shipping
We offer fast, next-day shipping on orders placed before 3pm, so you have your medication when you need it.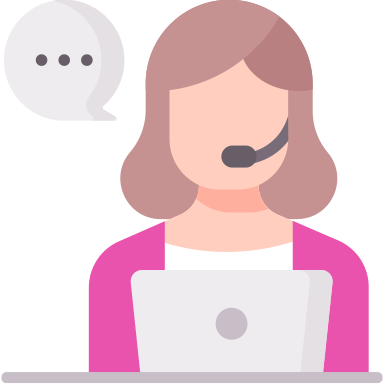 Continued support
You will have continued support from our doctor or our care team here at PrivateDoc.
How do I use Lymecycline?
How long does it take Lymecycline to work?
The period length of treatment depends on how quickly your condition improves. However, acne responds slowly to antibiotics, so they are not an instant fix. It can normally be at least 8 weeks.
You should continue to take your Lymecycline capsules as your doctor prescribes. If you stop taking them too soon, your acne could get worse or come back.
Is it safe to buy Lymecycline online?
While many online retailers claim to supply genuine Lymecycline, they may be unregulated, provided without a genuine doctor consultation and potentially very dangerous. You can rest assured, PrivateDoc is a fully registered digital health service. We have UK registered doctors that review and assess every consultation. All the medicines we supply are 100% genuine and fully regulated by the Medicines and Healthcare products Regulatory Agency (MHRA).
Let's take care of it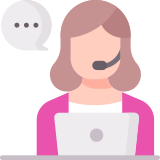 02.
Get personalised care
We'll provide you with a tailored treatment plan from a UK registered doctor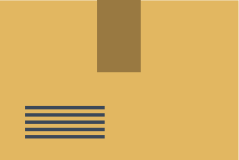 03.
Get next day delivery
Receive genuine medication shipped discreetly to your door