How much does Fexofenadine cost?
Fexofenadine costs from £27
Fexofenadine is an antihistamine used to relieve allergy symptoms such as watery eyes, runny nose, itching eyes/nose, sneezing, hives, and itching. It works by blocking a certain natural substance (histamine) that your body makes during an allergic reaction.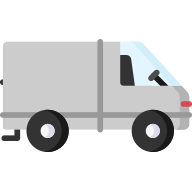 Next day shipping
We offer fast, next-day shipping on orders placed before 3pm, so you have your medication when you need it.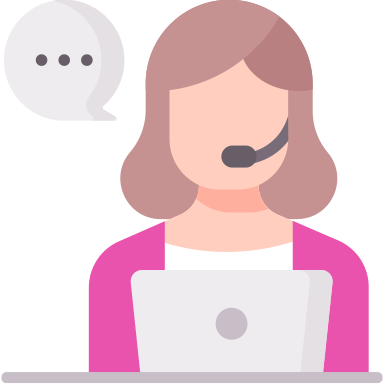 Continued support
You will have continued support from our doctor or our care team here at PrivateDoc.
How to use Fexofenadine
Always take this medicine exactly as your doctor has told you. Check with your doctor or pharmacist if you are not sure.
For adults and children aged 12 years and over, the recommended dose is one tablet (180 mg) daily. Take your tablet with water before a meal. This medicine starts to relieve your symptoms within 1 hour and lasts for 24 hours.
Get Started
Let's take care of it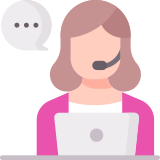 02.
Get personalised care
We'll provide you with a tailored treatment plan from a UK registered doctor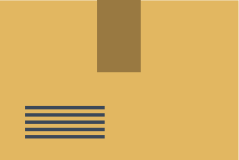 03.
Get next day delivery
Receive genuine medication shipped discreetly to your door