Buy DUAC Once Daily online in the UK
Fully regulated, includes consultation and delivery
Duac Once Daily gel is a topical treatment, for mild to moderate acne.
Apply at bedtime to clean dry skin. It is important to remember that no acne treatment is a quick fix, and it may take 2-5 weeks before you start to see improvements.
Packs and prices
Prescription included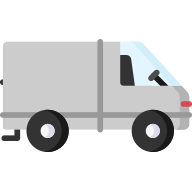 Next day shipping
We offer fast, next-day shipping on orders placed before 3pm, so you have your medication when you need it.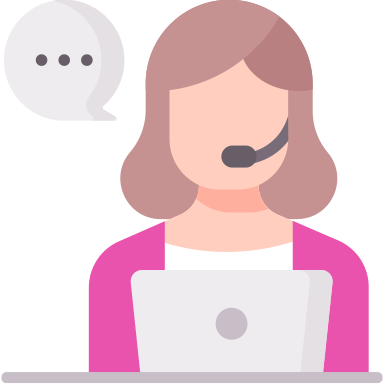 Continued support
You will have continued support from our doctor or our care team here at PrivateDoc.
How do I use Duac Once Daily?
Always use this medicine exactly as our doctor has told you.
Apply Duac Once Daily once a day in the evening. It may take up to eight weeks before you see improvements in your acne, our doctors will tell you how long your treatment will last.
If appropriate completely remove any make-up.
Wash the affected area of skin well. Then rinse with warm water and gently pat dry.
Put a thin film of gel on the entire area of affected skin, using clean fingertips.
Apply to all areas of your skin which have acne, not just to the individual spots. If the gel does not rub into your skin easily, you are using too much

For your face only, use an amount of gel from the tube which reaches from the tip of your finger to the first joint (the first crease on your finger). This is a 'fingertip'.
For your face and back, use two and a half 'fingertips' in total.

If you get a lot of dryness or skin peeling, you can use an oil-free, fragrance free, hypoallergenic moisturiser. Our doctors may tell you to use Duac Once Daily gel less frequently or stop treatment for a short period, to allow your skin to adjust to the treatment. This medicine may not work properly if it is not applied every day.
Wash your hands after using the gel.
After it has dried, you can use a non-greasy make-up if you choose to.
Always use this medicine exactly as described in the patient information leaflet or as we have told you.
Check with us if you are not sure.
Get Started
Can I buy DUAC Once Daily online in the UK?
Yes, our service is completely legal and fully regulated. PrivateDoc is registered with the Care Quality Commission (CQC). All our doctors are registered with the General Medical Council (GMC), and our pharmacists are registered with the General Pharmaceutical Council (GPhC). Prescribing of any treatment follows the National Institute for Health and Care Excellence (NICE) guidelines as well as other leading national best practice guidelines. Our service is fully compliant with all the same regulatory bodies that also look after your family GP practice and your local pharmacy.
If following your consultation, our doctors confirm that prescribing treatment for you is safe and appropriate, they will issue an electronic prescription. Your prescription is sent to our partner pharmacy, who then dispense and despatch your medication. Our pharmacy partner is registered with the GPhC and supplies only genuine licensed medication – sourced through a fully auditable supply chain.
Our pharmacy partner is registered with the Medical and Healthcare products Regulatory Agency (MHRA) to allow it to send prescriptions to you using our delivery partner. They comply with the 'Medicines, Ethics and Practice' guidelines of the Royal Pharmaceutical Society (RPS).
Is it safe to buy DUAC Once Daily online?
While many online retailers claim to supply genuine medicines, they may be unregulated, provided without a genuine doctor consultation and potentially very dangerous. You can rest assured, PrivateDoc is a fully registered digital health service. We have UK registered doctors that review and assess every consultation. All the medicines we supply are 100% genuine and fully regulated by the Medicines and Healthcare products Regulatory Agency (MHRA).
Let's take care of it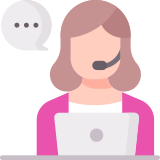 02.
Get personalised care
We'll provide you with a tailored treatment plan from a UK registered doctor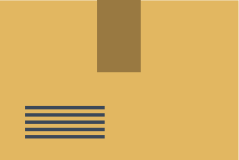 03.
Get next day delivery
Receive genuine medication shipped discreetly to your door