Diprobase Cream

Diprobase Cream is an emollient cream used to moisturise and protect skin following steroid treatment, or as an alternative to such treatment.

Like any other prescription medication you must consult a doctor before using it. PrivateDoc offers a confidential free consultation service that may result in you receiving a prescription for Diprobase Cream if it is deemed appropriate and Diprobase Cream can prescribed safely.

Ingredients
Diprobase contains no pharmacologically active ingredient. The ingredients of significance are white soft paraffin and cetostearyl alcohol.
A full list of ingredients, including the excipients can be accessed by clicking here for the patient information leaflet.
How much does Diprobase Cream cost?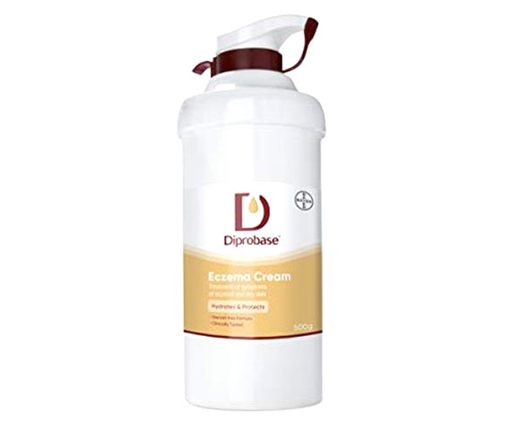 Packs and prices
Prescription included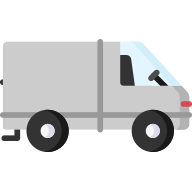 Next day shipping
We offer fast, next-day shipping on orders placed before 3pm, so you have your medication when you need it.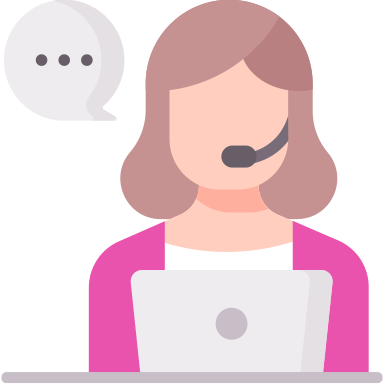 Continued support
You will have continued support from our doctor or our care team here at PrivateDoc.
What conditions can Diprobase Cream be used for
Diprobase Cream helps to protect, soothe and hydrate the skin and prevent moisture loss. It is safe to use in adults and children and is used to treat dry skin conditions such as eczema and dermatitis.
Get Started
How much does Diprobase Cream cost?
How to use Diprobase Cream
The cream can be applied as often as is required to dry skin areas and rubbed well into the skin. It can be used before bathing on raw/dry skin to prevent the skin from drying out further.
Do not use the cream if you have a known allergy to any of the ingredients.
For a full list of indications, contraindications and cautions, click here for a copy of the full summary of product characteristics.
Meet our team
PrivateDoc is happy to introduce you to some of our leading UK licensed clinicians.