How much does Avamys cost?
Avamys is a nasal spray used to treat the symptoms of allergic rhinitis. This includes symptoms such as sneezing, blocked or runny noses, and itchiness.
Packs and prices
Prescription included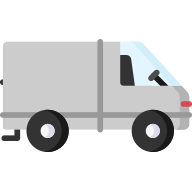 Next day shipping
We offer fast, next-day shipping on orders placed before 3pm, so you have your medication when you need it.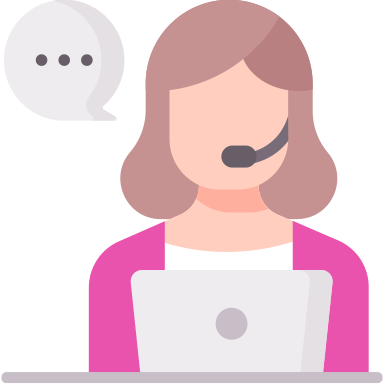 Continued support
You will have continued support from our doctor or our care team here at PrivateDoc.
How to take Avamys
Avamys nasal spray should be administered daily at a fixed time. Shake the nasal spray before use. Aim the nozzle (during the administration of the nasal spray) as much as possible to the outside of the nostril (so not toward the nasal septum) and inhale the liquid well.
Get Started
Let's take care of it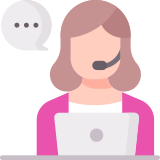 02.
Get personalised care
We'll provide you with a tailored treatment plan from a UK registered doctor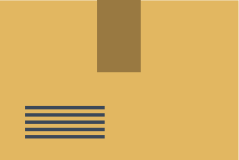 03.
Get next day delivery
Receive genuine medication shipped discreetly to your door