How much does a Chlamydia and Gonorrhoea men's sexual health blood test cost?
A Men's sexual health Chlamydia and Gonorrhoea test costs £30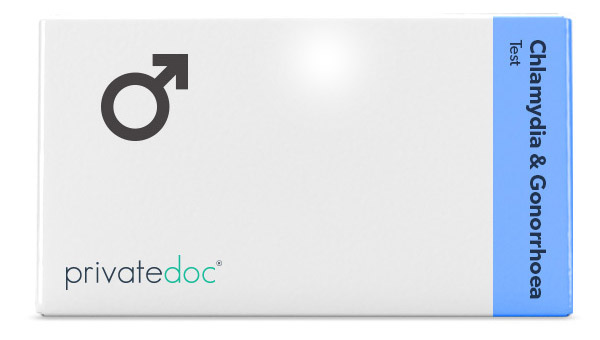 The Chlamydia and Gonorrhoea Sexual Health test identifies the following STIs and STDs:
How to use the Men's Chlamydia and Gonorrhoea Sexual Health Test Kit
Self-collection STI test kits allow you to collect a sample at home and then send it to our laboratory for testing. The process involves the following steps:
Order the from PrivateDoc and receive it within 48 hours.
Follow the instructions provided in the kit to collect the sample. This may involve using a swab to collect a sample from your genitals and/or throat and by providing a urine or blood sample.
Package the sample according to the instructions provided in the kit. This will involve placing the sample in the provided collection containers and sealing it.
Return the sample back to our laboratory using the instructions provided in the kit. A prepaid return envelope is provided to make this easy.
It's important to follow the instructions carefully and handle the samples properly to ensure that it is collected and transported correctly. After the sample is received by our laboratory, it will be tested for the STIs specified in the kit. The results will typically be available online within a few days once they are reviewed by one of our doctors.
Let's take care of it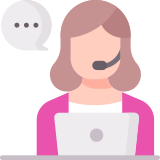 02.
Get personalised care
We'll provide you with a tailored treatment plan from a UK registered doctor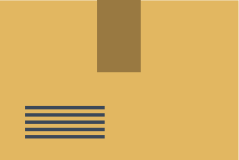 03.
Get next day delivery
Receive genuine medication shipped discreetly to your door