How much does Viagra Connect cost?
Viagra Connect costs from £15
Viagra Connect is the first erectile dysfunction treatment available without the need for a prescription. It comes in 50mg dosages of 2, 4 and 8 tablets.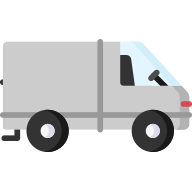 Next day shipping
We offer fast, next-day shipping on orders placed before 3pm, so you have your medication when you need it.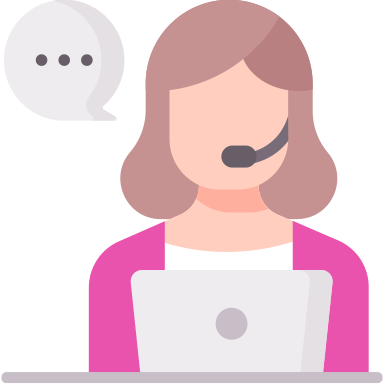 Continued support
You will have continued support from our doctor or our care team here at PrivateDoc.
What is Viagra Connect?
Viagra Connect is an erectile dysfunction treatment which can be issued quickly by our pharmacists, without the need for a prescription.
How do I take Viagra Connect?
Viagra Connect takes around 30-60 minutes to work, allowing you to be ready when you need to be. The medication works by relaxing blood vessels to allow more blood to flow to the penis, but sexual arousal is still required in order to achieve an erection. There's no rush once you consume a tablet, it can last for up to 4 hours in total. Always read the instructions sent with your medication before taking it. Taking Viagra Connect with a high-fat meal will slow down its effect as fat takes longer for the body to digest.
Let's take care of it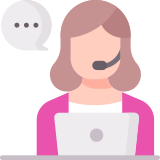 02.
Get personalised care
We'll provide you with a tailored treatment plan from a UK registered doctor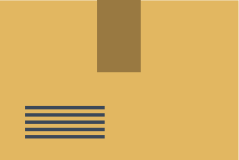 03.
Get next day delivery
Receive genuine medication shipped discreetly to your door
Did you know?
Two and a half million men around the UK may have some sort of sexual dysfunction at any one time