How much does
Qlaira

cost?
Qlaira is an oral contraceptive pill used to prevent pregnancy. It is also used for the treatment of heavy menstrual bleeding (not caused by any disease of the womb) in women who wish to use oral contraception.
Each wallet contains 26 coloured active tablets and 2 white inactive tablets. Take one tablet of Qlaira every day, if necessary with a small amount of water.
Packs and prices
Prescription included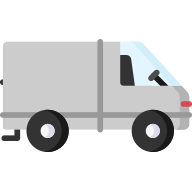 Next day shipping
We offer fast, next-day shipping on orders placed before 3pm, so you have your medication when you need it.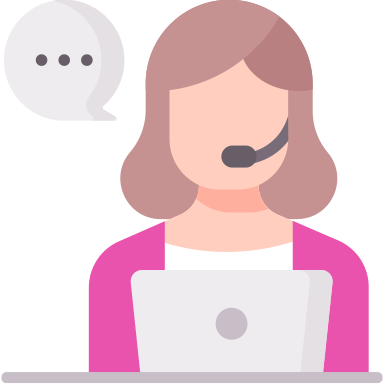 Continued support
You will have continued support from our doctor or our care team here at PrivateDoc.
How does Qlaira work?
Qlaira tricks your body into thinking that ovulation has already taken place; in doing so there is a very strong chance an egg will not be released during your menstrual cycle. Qlaira alters the consistency of the womb lining so that an egg can not implant itself there to grow, and thickens the cervical fluid making it tough for a sperm to entering the womb for fertilisation to take place.
Read the Patient Information Leaflet
Get Started
Let's take care of it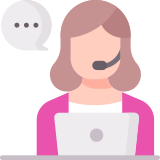 02.
Get personalised care
We'll provide you with a tailored treatment plan from a UK registered doctor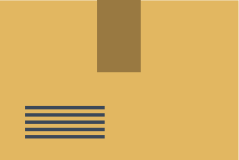 03.
Get next day delivery
Receive genuine medication shipped discreetly to your door