How much does Norethisterone cost?
Norethisterone costs from £27.99
You may be prescribed Norethisterone Tablets if you want to delay your next period.
Norethisterone Tablets are also used to treat or manage:
Heavy periods
Painful periods
Irregular periods or periods that are more frequent than normal
Premenstrual tension (PMT)
Endometriosis (where tissue from your womb is found outside your womb)
Breast cancer
Packs and prices
Prescription included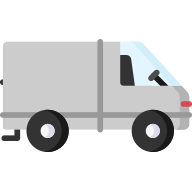 Next day shipping
We offer fast, next-day shipping on orders placed before 3pm, so you have your medication when you need it.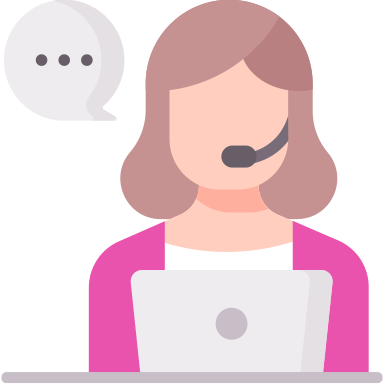 Continued support
You will have continued support from our doctor or our care team here at PrivateDoc.
How to use Norethisterone?
Take 1 tablet 3 times a day starting 3 days before your next period is due.
Norethisterone should be taken for no longer than 20 days.
The recommended dose will depend on the condition you are being treated for. This information can also be found in the Norethisterone product literature.
Get Started
Let's take care of it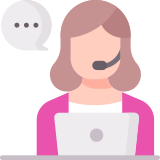 02.
Get personalised care
We'll provide you with a tailored treatment plan from a UK registered doctor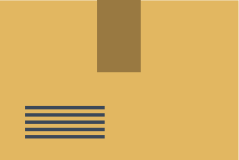 03.
Get next day delivery
Receive genuine medication shipped discreetly to your door