How much does Nasonex cost?
Nasonex Nasal Spray contains mometasone furoate, one of a group of medicines called corticosteroids. When mometasone furoate is sprayed into the nose, it can help to relieve inflammation (swelling and irritation of the nose), sneezing, itching and a blocked up or runny nose.
Packs and prices
Prescription included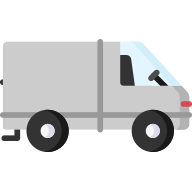 Next day shipping
We offer fast, next-day shipping on orders placed before 3pm, so you have your medication when you need it.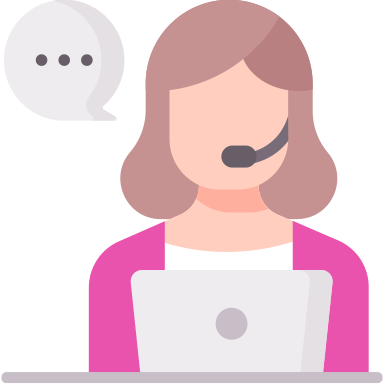 Continued support
You will have continued support from our doctor or our care team here at PrivateDoc.
How to take Nasonex
The usual starting dose is two sprays into each nostril once daily.
If symptoms are not controlled after 5 to 6 weeks, the dose may be increased to two sprays in each nostril twice daily. Once symptoms are under control, your doctor may advise you to decrease your dose.
If no improvement in symptoms is seen after 5 to 6 weeks of twice daily administration, you should contact your doctor.
Get Started
Let's take care of it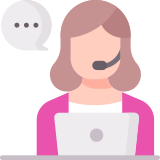 02.
Get personalised care
We'll provide you with a tailored treatment plan from a UK registered doctor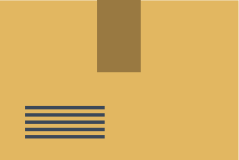 03.
Get next day delivery
Receive genuine medication shipped discreetly to your door