How much does Mirvaso cost?
Mirvaso costs from £54.99
Mirvaso is a gel containing Brimonidine tartrate for the treatment of rosacea. It reduces facial flushing & redness by reducing blood flow to the area.
How long you need to take Mirvaso depends on how quickly your condition improves. Mirvaso works on a daily basis, starting with the first day of treatment, applying to the affected areas of the face ONCE A DAY.
Before you apply Finacea, clean the skin thoroughly with water and dry. You may use a mild skin-cleansing agent. Wash your hands after applying the gel.
Packs and prices
Prescription included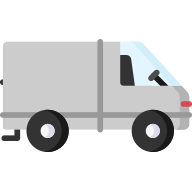 Next day shipping
We offer fast, next-day shipping on orders placed before 3pm, so you have your medication when you need it.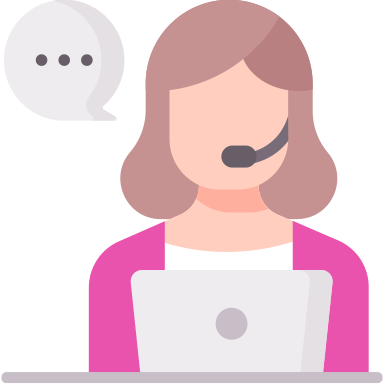 Continued support
You will have continued support from our doctor or our care team here at PrivateDoc.
How to use Mirvaso
Mirvaso is recommended to be applied to the face once a day only. During the first week, start the treatment with a small amount of gel (a pea-sized amount) as explained by your doctor or nurse.
If your symptoms remain the same or improve only slightly, you may then gradually increase the amount of gel. Spread it smoothly and evenly as a very thin layer as directed by your doctor or nurse. It is important not to exceed the maximum daily dose of 1 gram (5 pea sized amounts applied to the whole face).
Get Started
Let's take care of it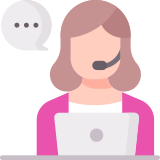 02.
Get personalised care
We'll provide you with a tailored treatment plan from a UK registered doctor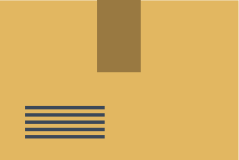 03.
Get next day delivery
Receive genuine medication shipped discreetly to your door