How much does
Marvelon

cost?

Marvelon costs from £26.99
Marvelon is a combined oral contraceptive pill, also known as 'the Pill', it is used to prevent pregnancy. Marvelon is a low-dose contraceptive tablet and contains two types of female sex hormones, oestrogen and progestogen.
You should take Marvelon every day for 21 days, then have seven pill-free days. Swallow each pill whole, with water if necessary.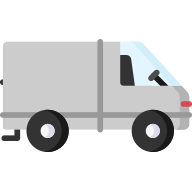 Next day shipping
We offer fast, next-day shipping on orders placed before 3pm, so you have your medication when you need it.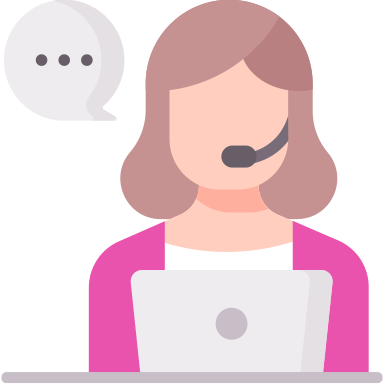 Continued support
You will have continued support from our doctor or our care team here at PrivateDoc.
How do I take Marvelon?
To prevent pregnancy, always take Marvelon exactly as described below. Check with your doctor or family planning nurse if you are not sure.
1) Take Marvelon every day for 21 days
Marvelon comes in strips of 21 pills, each marked with a day of the week.
Take your pill at the same time every day.
Start by taking a pill marked with the correct day of the week.
Follow the direction of the arrows on the strip. Take one pill each day, until you have finished all 21 pills.
Swallow each pill whole, with water if necessary.
Do not chew the pill.
2) Then have seven pill-free days
After you have taken all 21 pills in the strip, you have seven days when you take no pills. So if you take the last pill of one pack on a Friday, you will take the first pill of your next pack on the Saturday of the following week.
Within a few days of taking the last pill from the strip, you should have a withdrawal bleed like a period. This bleed may not have finished when it is time to start your next strip of pills. You don't need to use extra contraception during these seven pill-free days – as long as you have taken your pills correctly and start the next strip of pills on time.
3) Then start your next strip
Start taking your next strip of Marvelon after the seven pill-free days – even if you are still bleeding. Always start the new strip on time. As long as you take Marvelon correctly, you will always start each new strip on the same day of the week.
Is it safe to buy Marvelon online?
While many online retailers claim to supply genuine Marvelon, they may be unregulated, provided without a genuine doctor consultation and potentially very dangerous. You can rest assured, PrivateDoc is a fully registered digital health service. We have UK registered doctors that review and assess every consultation. All the medicines we supply are 100% genuine and fully regulated by the Medicines and Healthcare products Regulatory Agency (MHRA).
Let's take care of it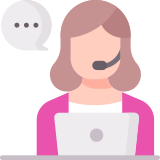 02.
Get personalised care
We'll provide you with a tailored treatment plan from a UK registered doctor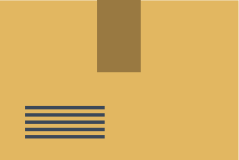 03.
Get next day delivery
Receive genuine medication shipped discreetly to your door