Buy Loratadine online in the UK
Fully regulated, includes consultation
A ONCE daily non-drowsy anti-histamine used to treat the symptoms of hay fever/allergies.
Packs and prices
Prescription included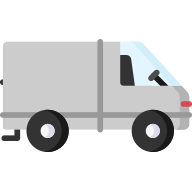 Next day shipping
We offer fast, next-day shipping on orders placed before 3pm, so you have your medication when you need it.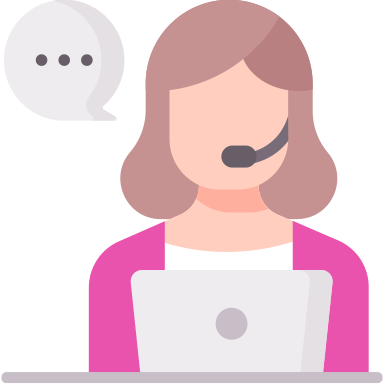 Continued support
You will have continued support from our doctor or our care team here at PrivateDoc.
What is Loratadine?
Loratadine belongs to a group of drugs called anti-histamines and can be used to treat the symptoms of allergic reactions. It can be used to treat hay fever and related symptoms such as itchy/watery eyes, skin reactions, bites/stings, eczema and certain food related allergies.
It is categorised as a non-drowsy anti-histamine which means you are less likely to feel tired and sleepy after taking the medication compared to some of the more traditional anti-histamines.
Loratadine is readily available through most pharmacies and comes in both a tablet and liquid preparation. It is available as a generic drug in addition to the well known brand Claritin.
Get Started
How to take Loratadine
You should take Loratadine exactly as prescribed by your clinician.
The usual dose for adults is 10mg daily (one tablet). Doses may need calculating if taking a liquid preparation.
Doses will need to be reduced in patients with hepatic impairment (see your GP before taking this medication if you have ever been told your liver function is reduced).
Doses for children are usually calculated by taking the childs age and weight into account.
The medication does not need to be taken with food or without food but should be taken with a glass of water and swallowed whole without chewing the tablet (although tablets with a score down the middle can be halved if you have difficuly in swallowing it whole).
The medication can be taken daily to prevent the symptoms of hay fever appearing. Alternatively, it can be taken on a when required basis only when symptoms present themselves. If you take it regularly and you forget to take a dose at the normal time, then take it as soon as you remember unless it is getting close to when your next dose would be due. Never take a double dose.
Is it safe to buy Loratadine online?
While many online retailers claim to supply genuine Loratadine, they may be unregulated, provided without a genuine doctor consultation and potentially very dangerous. You can rest assured, PrivateDoc is a fully registered digital health service. We have UK registered doctors that review and assess every consultation. All the medicines we supply are 100% genuine and fully regulated by the Medicines and Healthcare products Regulatory Agency (MHRA).
Let's take care of it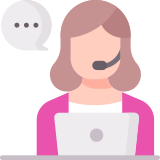 02.
Get personalised care
We'll provide you with a tailored treatment plan from a UK registered doctor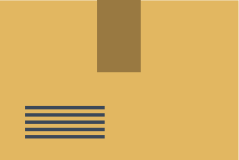 03.
Get next day delivery
Receive genuine medication shipped discreetly to your door