How much does Hydrocortisone Cream cost?
Hydrocortisone Cream costs from £19.99
Hydrocortisone is a mild steroid which produces an anti-inflammatory action and is effective in the treatment of eczema and dermatitis.
Apply sparingly to the affected area of skin, taking care not to get too much on the surrounding healthy skin. Application of the cream is usually once or twice a day until the condition has improved.
Packs and prices
Prescription included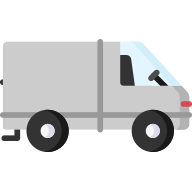 Next day shipping
We offer fast, next-day shipping on orders placed before 3pm, so you have your medication when you need it.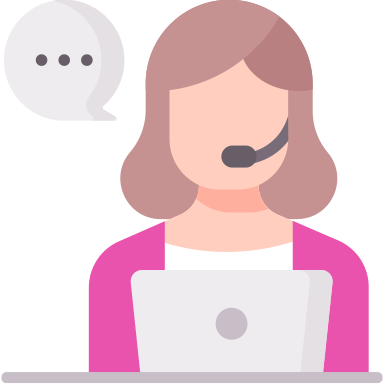 Continued support
You will have continued support from our doctor or our care team here at PrivateDoc.
What conditions can hydrocortisone be used for?
Hydrocortisone can be used to treat dry skin conditions. These can include –
Mild to moderate eczema
Primary irritant dermatitis
Allergic dermatitis
Inflamed insect bites
Get Started
Let's take care of it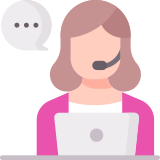 02.
Get personalised care
We'll provide you with a tailored treatment plan from a UK registered doctor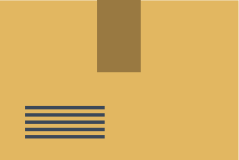 03.
Get next day delivery
Receive genuine medication shipped discreetly to your door