How much does
Femodene

cost?

Femodene costs from £26.99
Femodene is a monophasic 21-day contraceptive pill containing the active ingredients ethinylestradiol and gestodene. It helps to make it harder for the sperm to penetrate the womb and to reduce the chance of a fertilised egg implanting in the womb.
One tablet is taken every day for 21 days and you then have a seven day break from pill-taking.
Packs and prices
Prescription included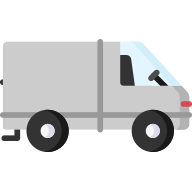 Next day shipping
We offer fast, next-day shipping on orders placed before 3pm, so you have your medication when you need it.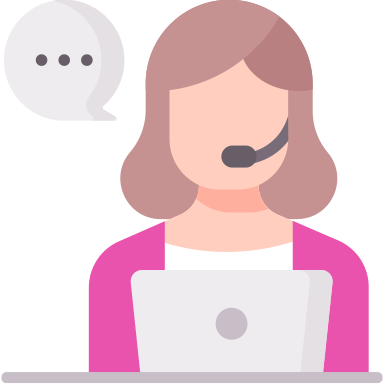 Continued support
You will have continued support from our doctor or our care team here at PrivateDoc.
Who can take Femodene?
Take Femodene every day for 21 days
Femodene comes in strips of 21 pills, each marked with a day of the week.
Take your pill at the same time every day.
Start by taking a pill marked with the correct day of the week.
Follow the direction of the arrows on the strip. Take one pill each day, until you have finished all 21 pills
Then have a 7-day break when you will have your period.
Following the 7-day pill-free period start your new pack of pills on the 8th day.
Note – Swallow each pill whole, with water if necessary.
Get Started
Find out more about Femodene, including side effects
Let's take care of it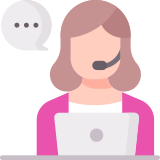 02.
Get personalised care
We'll provide you with a tailored treatment plan from a UK registered doctor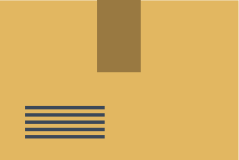 03.
Get next day delivery
Receive genuine medication shipped discreetly to your door