How much does Efracea 40mg M/R Capsules cost?
Efracea 40mg M/R Capsules costs from £24
Efracea capsules are from a family of medicines called tetracycline antibiotics. It is used to treat acne by killing the bacteria which cause the infection and inflammation.
The recommended dose is one capsule of Efracea each day in the morning, on an empty stomach, preferably at least one hour prior to or two hours.
Take Efracea exactly as prescriped by your doctor. Taking more than your prescribed dose may increase the chance that intestinal bacteria will become resistant to Efracea.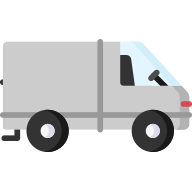 Next day shipping
We offer fast, next-day shipping on orders placed before 3pm, so you have your medication when you need it.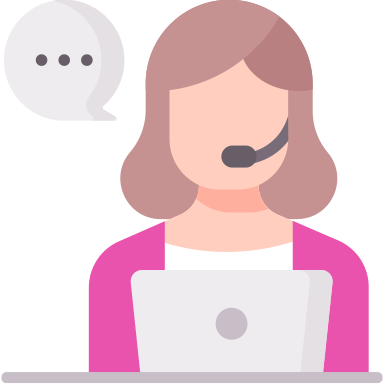 Continued support
You will have continued support from our doctor or our care team here at PrivateDoc.
How to use Efracea 40mg M/R Capsules
Efracea should be taken in accordance with your prescriber's instructions.
The usual dose in adults and children over the age of 12 is one capsule daily, taken in the morning on an empty stomach (one hour before or two hours after food)
The capsule should be swallowed whole with plenty of water. Dairy products should be avoided around the same time of the day as Efracea but can be taken again 2-3 hours after your dose.
Get Started
Let's take care of it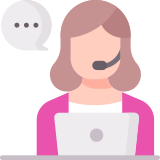 02.
Get personalised care
We'll provide you with a tailored treatment plan from a UK registered doctor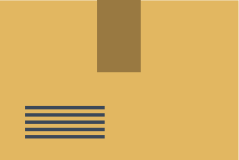 03.
Get next day delivery
Receive genuine medication shipped discreetly to your door