How much does Cialis/Tadalafil Once-a-day cost?
Cialis/Tadalafil Once-a-Day costs from £24.99
Cialis/Tadalafil Once-a-Day will help you to get, and keep, erections whenever you are sexually aroused. So, you don't have to worry about taking a tablet just before sex.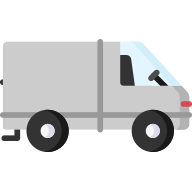 Next day shipping
We offer fast, next-day shipping on orders placed before 3pm, so you have your medication when you need it.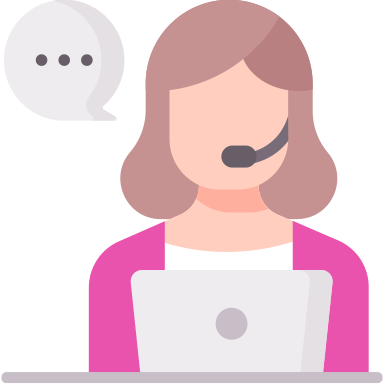 Continued support
You will have continued support from our doctor or our care team here at PrivateDoc.
What is Cialis/Tadalafil Once-a-Day?
Cialis/Tadalafil Once-a-Day is a prescription tablet for men with ED (erectile dysfunction), a condition that affects your ability to get or keep an erection. It is a phosphodiesterase 5 type inhibitor (PDE5), which makes it from the same family of drugs as other well know ED medicines such as Viagra (Sildenafil) and Levitra (Vardenafil).
It is available in 2.5 mg and 5 mg doses that can be taken daily.
How do I take Cialis/Tadalafil Once-a-Day?
Cialis/Tadalafil Once-a-Day comes in 2.5mg or 5.mg pack sizes. The recommended starting dose is one 5 mg tablet, to be taken once a day with water at approximately the same time of the day. Your doctor may adjust the dose to 2.5 mg based on your response to CIALIS.
Let's take care of it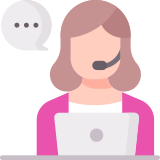 02.
Get personalised care
We'll provide you with a tailored treatment plan from a UK registered doctor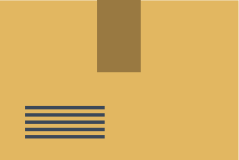 03.
Get next day delivery
Receive genuine medication shipped discreetly to your door
Did you know?
Two and a half million men around the UK may have some sort of sexual dysfunction at any one time