How much does Cetirizine cost?
Cetirizine costs from £15
Cetirizine is used to treat symptoms which are caused by allergies. It is an anti-histamine which can be used to treat hay fever, red eyes, itchy eyes, skin reactions (eczema, urticaria) and reactions to bites/stings. It can be used for other reactions such as food allergies but is most commonly used to treat hay fever.
Packs and prices
Prescription included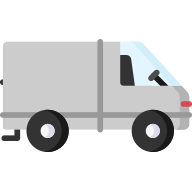 Next day shipping
We offer fast, next-day shipping on orders placed before 3pm, so you have your medication when you need it.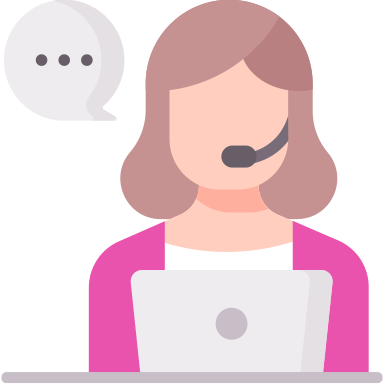 Continued support
You will have continued support from our doctor or our care team here at PrivateDoc.
How to take Cetirizine
You should take Cetirizine exactly as prescribed by your clinician.
The usual dose for adults is 10mg daily (one tablet). Doses may need calculating if taking a liquid preparation.
Doses will need to be reduced in patients with renal impairment (see your GP before taking this medication if you have ever been told your kidney function is reduced).
Doses for children can be split up to be given twice daily. These should be spaced out evenly by leaving at least 10 to 12 hours between doses.
The medication does not need to be taken with food or without food but should be taken with a glass of water and swallowed whole without chewing the tablet/capsule.
The medication can be taken daily to prevent the symptoms of hay fever appearing. Alternatively, it can be taken on a when required basis only when symptoms present themselves. If you take it regularly and you forget to take a dose at the normal time, then take it as soon as you remember unless it is getting close to when your next dose would be due. Never take a double dose.
Get Started
Let's take care of it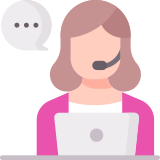 02.
Get personalised care
We'll provide you with a tailored treatment plan from a UK registered doctor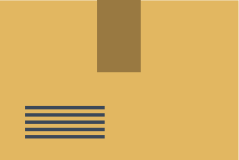 03.
Get next day delivery
Receive genuine medication shipped discreetly to your door