How much does
Cerazette

cost?

Cerazette costs from £29.99
The Cerazette contraceptive pill can also provide relief for women who have very painful periods. In clinical trials, 94% of women reported less painful periods while taking Cerazette.
Packs and prices
Prescription included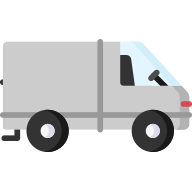 Next day shipping
We offer fast, next-day shipping on orders placed before 3pm, so you have your medication when you need it.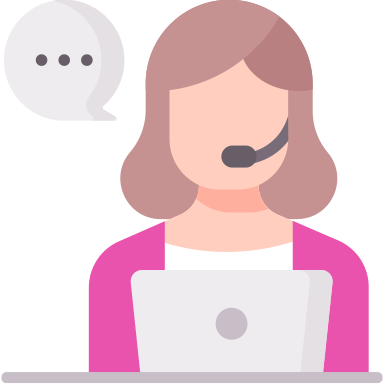 Continued support
You will have continued support from our doctor or our care team here at PrivateDoc.
How does Cerazette work?
The Cerazette contraceptive pill tricks your body into thinking that ovulation has already taken place; in doing so there is a very strong chance an egg will not be released during your menstrual cycle. Just like other types of mini-Pill, this contraceptive uses simultaneous techniques to stop conception during intercourse; it alters the consistency of the womb lining so that an egg can not implant itself there to grow, and thickens the cervical fluid making it tough for a sperm to entering the womb for fertilisation to take place.
Read the Patient Information Leaflet
Get Started
Find out more about Cerazette, including side effects
When should I start taking Cerazette?
You should take the Cerazette pill from the first day of your menstrual cycle for the full 28 days. Unlike the standard Pill, there is no seven-day break, so you start the first pill in a new strip the day after finishing the last strip in the previous pack. Cerazette contraceptive pills can be taken up to 12 hours later than your usual time, with or without food.
Going on the Pill on day two to five of your period is ok, but during the first cycle a barrier method, such as a condom is recommended for the first full week of tablet-taking to give you a better chance of avoiding pregnancy.
Each strip of Cerazette contains 28 tablets – 4 weeks supply.
Take your tablet each day at about the same time. Swallow the tablet whole, with water.
Arrows are printed on the front of the strip, between the tablets. The days of the week are printed on the back of the strip. Each day corresponds with one tablet.
Every time you start a new strip of Cerazette, take a tablet from the top row. Don't start with just any tablet. For example if you start on a Wednesday, you must take the tablet from the top row marked (on the back) with WED.
Continue to take one tablet a every day until the pack is empty, always following the direction indicated by the arrows. By looking at the back of your pack you can easily check if you have already taken your tablet on a particular day.
You may have some vaginal bleeding during the use of Cerazette, (See Side Effects) but you must continue to take your tablets as normal.
When a strip is empty, you must start with a new strip
Read the Patient Information Leaflet
Is it safe to buy Cerazette online?
While many online retailers claim to supply genuine Cerazette, they may be unregulated, provided without a genuine doctor consultation and potentially very dangerous. You can rest assured, PrivateDoc is a fully registered digital health service. We have UK registered doctors that review and assess every consultation. All the medicines we supply are 100% genuine and fully regulated by the Medicines and Healthcare products Regulatory Agency (MHRA).
Let's take care of it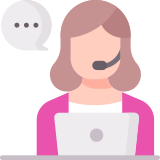 02.
Get personalised care
We'll provide you with a tailored treatment plan from a UK registered doctor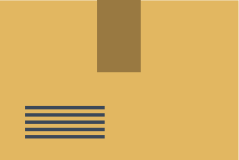 03.
Get next day delivery
Receive genuine medication shipped discreetly to your door