How much does Betnovate Cream cost?
Betnovate Cream costs from £18.99
Betnovate can be used to treat many conditions of the skin where an inflammatory skin condition is confirmed or suspected.
Application of the cream is usually once or twice a day, for up to four weeks or until improvement occurs.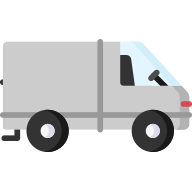 Next day shipping
We offer fast, next-day shipping on orders placed before 3pm, so you have your medication when you need it.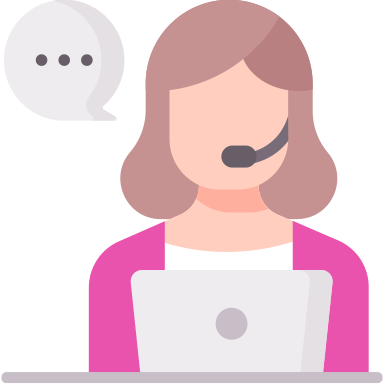 Continued support
You will have continued support from our doctor or our care team here at PrivateDoc.
How do I use Betnovate Cream?
All prescribed medication should be used in accordance with the prescriber's instructions.
The usual recommended dose is applying a thin layer to the affected skin only and gently rub in once or twice daily (for up to four weeks or until improvement occurs). The frequency of application can then be reduced to maintain results.
Allow adequate time after each application to allow the cream to be absorbed before applying an emollient.
In more stubborn lesions such as plaque psoriasis on elbows and knees, the effects of the cream can be enhanced by occlusion with a polythene films (usually only required to be done overnight). Maintenance, once the symptoms have settled, can then be done without occlusion.
If the condition does not improve or worsens within 2-4 weeks of treatment, then treatment and diagnoses should be reviewed.
Treatment should be discontinued gradually as re-bound of the existing condition can occur with sudden discontinuation of the cream. Once possible gradually stop the Betnovate Cream and treatment with an emollient should be continued as maintenance therapy.
Get Started
Let's take care of it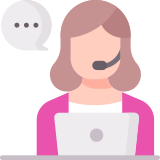 02.
Get personalised care
We'll provide you with a tailored treatment plan from a UK registered doctor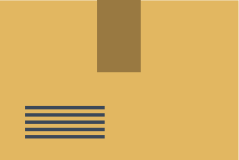 03.
Get next day delivery
Receive genuine medication shipped discreetly to your door